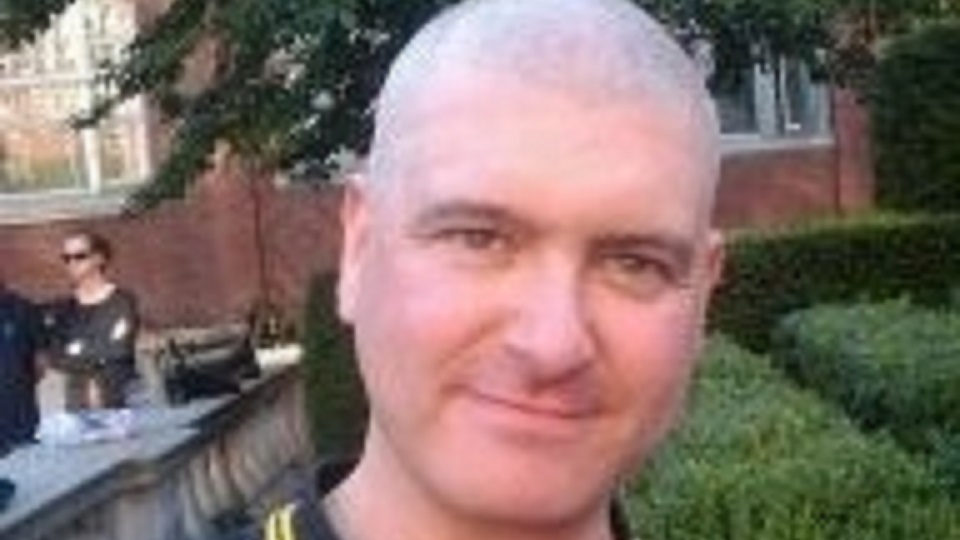 David Threasher is pursuing a doctoral degree at the Royal College of Music on approaches to completions of Mozart's unfinished Requiem. This research includes a new completion of the work in addition to an analysis of previous completions, a reappraisal of the primary and secondary sources and studies of the traditions of Requiem composition in 18th-century Austria. He was the first to make an in-depth study of Britten's conducting score of the work and in April 2018 he delivered the paper '"Not, please note, an orchestration": Benjamin Britten's work on the score of Mozart's Requiem' at the Musicking Conference at the University of Oregon, Eugene.
David Threasher holds degrees in Music from the Universities of London and Wales. He has previously worked for The New Grove Dictionary of Music and Musicians, BBC Proms Publications, Nimbus Records and Classic FM magazine. Since 2005 he has been a member of the editorial staff of Gramophone magazine (Reviews Editor, 2006–9) and he has contributed as a writer and/or editor to publications including Gramophone, The Strad and Finnish Music Quarterly. He has written concert notes for all the BBC performing groups and CD booklets for a number of record companies. He is co-editor of The Gramophone Classical Music Guide and The East London Choir Carol Book.
Faculties / departments: Research
Research
Research areas
Research supervisors
Latest Publications
We could not find any research listings from this staff member.
Contact
For enquires please contact:
David Threasher
Early Career Researcher