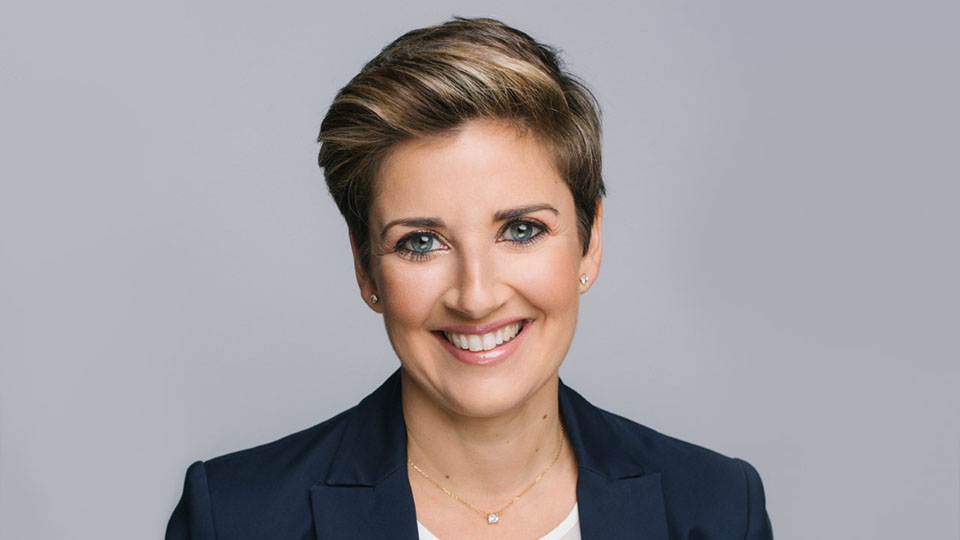 Berenice Beverley Zammit is a Graduate Teaching Assistant for Music Performance Psychology I and II, and Performing Arts in Health and Wellbeing at the Centre for Performance Science, Royal College of Music (RCM). She is a PhD candidate under the supervision of Professor Aaron Williamon and Dr Terry Clark, investigating pre-performance routines in professional classical musicians as a way of optimising performance. Her particular area of interest lies in physical fitness and physical exercise, and the implications these carry on professional classical musicians' performance, general health and wellbeing. Berenice has presented her findings at the SMI/ICTM-IE Postgraduate Conference in 2021 and at the International Symposium on Performance Science (ISPS) in Melbourne in 2019. Berenice has also chaired at the BFE/RMA Research Students' Conference in 2021 and at the International Symposium on Performance Science (ISPS) in Melbourne in 2019.

Berenice is an RCM Doctoral Bursary and Leverhulme Postgraduate Award holder. She is also supported by the Malta Government Scholarship Scheme, the Robert McFadzean Whyte Award and the Charles Richard Sisson Scholarship. In 2012, Berenice graduated with distinction in the MSc in Performance Science at the RCM where she was generously supported by the Malta Arts Scheme. Her research investigated physical exercise and wellbeing in professional orchestral musicians.

Having been awarded a scholarship by the Istituto Italiano di Cultura, Berenice graduated in violin performance and pedagogy, studying first in Siena and then in Cesena, Italy. During this time, Berenice furthered her studies in both violin and viola with the internationally acclaimed violinist Marco Fornaciari. She also participated in various masterclasses with internationally renowned violinists such as Salvatore Accardo, Cristiano Rossi, Professor Michael Barta and Professor Joachim Atanassov. Her solo debut came at thirteen years of age with Vivaldi's Four Seasons at Malta's international Manoel Theatre. Berenice also holds a B.A.(Hons) in English Language and Literature, with Italian as a second area of study, and a Postgraduate Certificate in Education.

Berenice is a Performance Management Specialist and a workshop leader. She is also a freelance violinist working internationally with various orchestras and chamber ensembles such as the Malta Philharmonic Orchestra, the London Arts Orchestra, the Orchestra Gemignani di Follonica, Quartetto Rinaldo Franci, and the University of Malta Quartet, among others. She is an enthusiastic violin tutor and music educator teaching children and adults of all ages.

Berenice Beverley Zammit is passionate about making connections and collaborating with individuals across performance domains in order to support research and artistic innovation.
Faculties / departments: Research
Research
Research areas
Research supervisors
Contact
For enquires please contact:
Berenice Beverley Zammit
Early Career Researcher