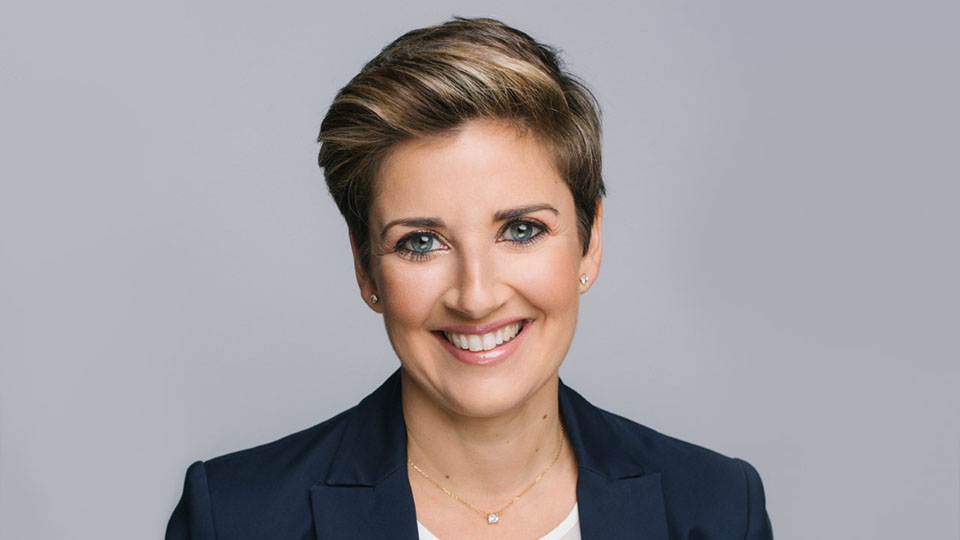 Berenice Beverley Zammit is a Royal College of Music scholar who is currently reading for a PhD in Performance Science. Berenice's research focuses on pre-performance routines and on the impact that these have on music performance anxiety.
Berenice is a violinist with the Malta Philharmonic Orchestra. She is also a Music Educator and Violin Tutor. Berenice completed her studies in Violin Performance in Siena, Italy, and her MSc in Performance Science at the Royal College of Music. Berenice has performed as a soloist, orchestra member and chamber musician mainly in Italy, the UK and France.
Berenice has been supported by the Leverhulme Postgraduate Award and the Robert McFadzean Whyte Award. She is also currently being supported by MGSS and the Charles Richard Sisson Scholarship.
Berenice is currently working as a Graduate Teaching Assistant at the Royal College of Music.
Faculties / departments: Research
Research
Research areas
Research supervisors
Latest Publications
We could not find any research listings from this staff member.
Contact
For enquires please contact:
Berenice Beverley Zammit
Early Career Researcher