All issues
Autumn 2021
Summer 2021
Spring 2021
Autumn 2020
Summer 2020
All articles
Alumni
Editorial
Feature
News
Obituary
Support
Updates
Video feature
Search Results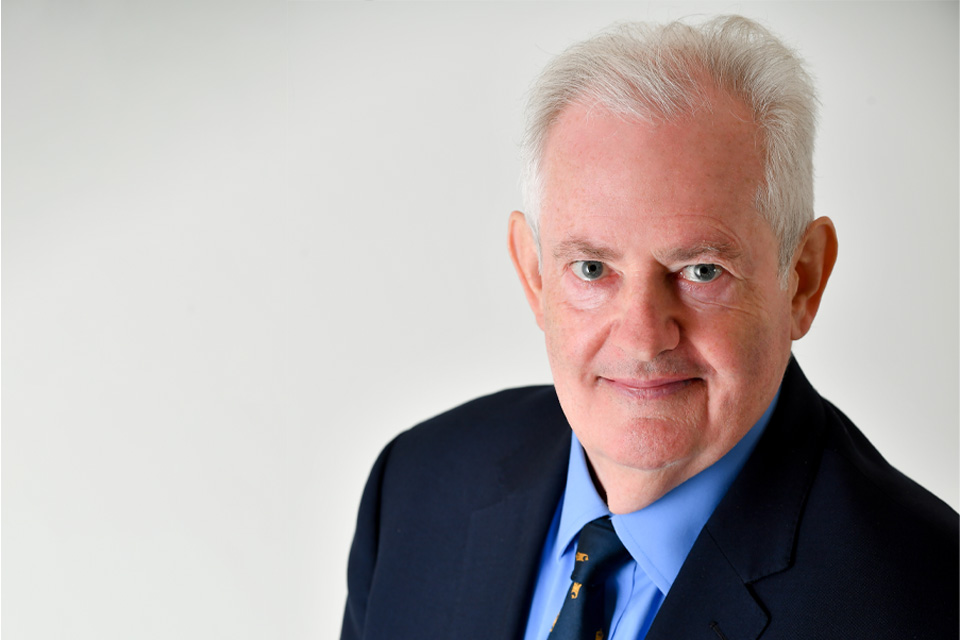 RCM Director Professor Colin Lawson introduces our latest digital edition of Upbeat magazine.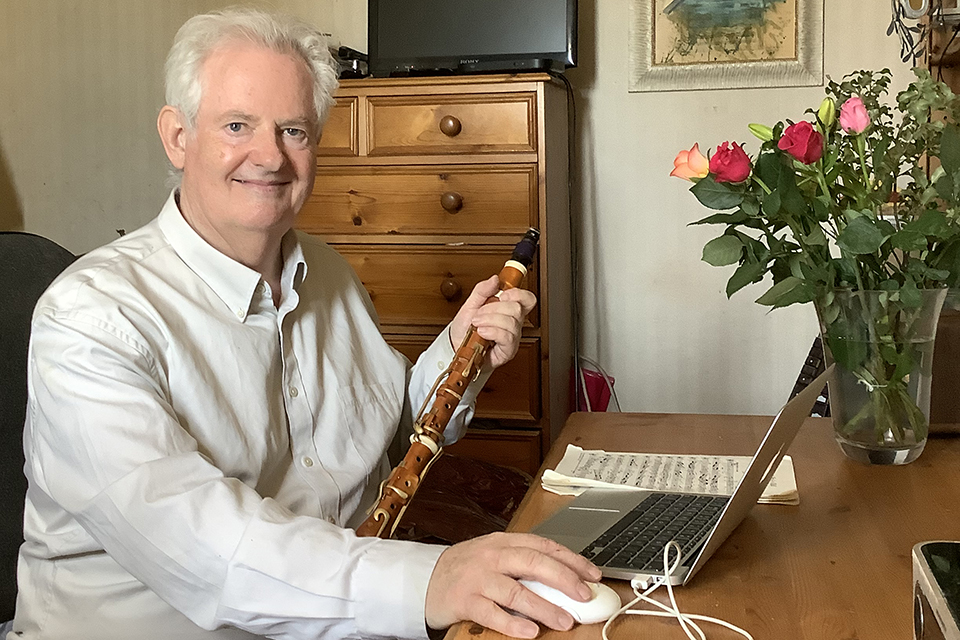 As another academic year draws to a close, RCM Director Professor Colin Lawson welcomes you to the fourth digital edition of Upbeat.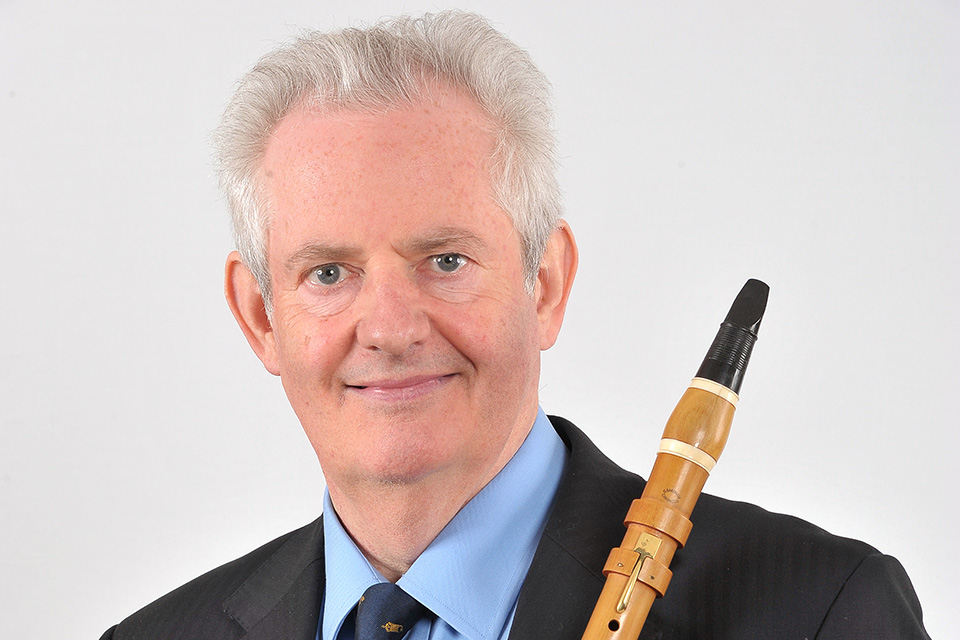 Welcome to our third digital Upbeat, released as spring is in the air and hope ignites for a reopening of musical activity.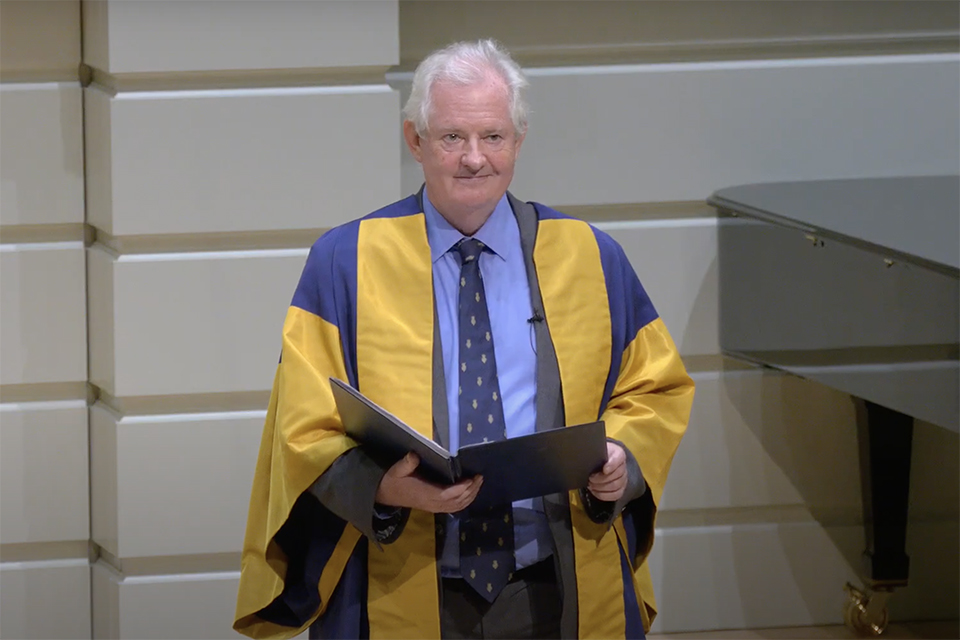 We are proud to bring you the second digital Upbeat, packed with content covering an exciting, and unconventional, autumn term.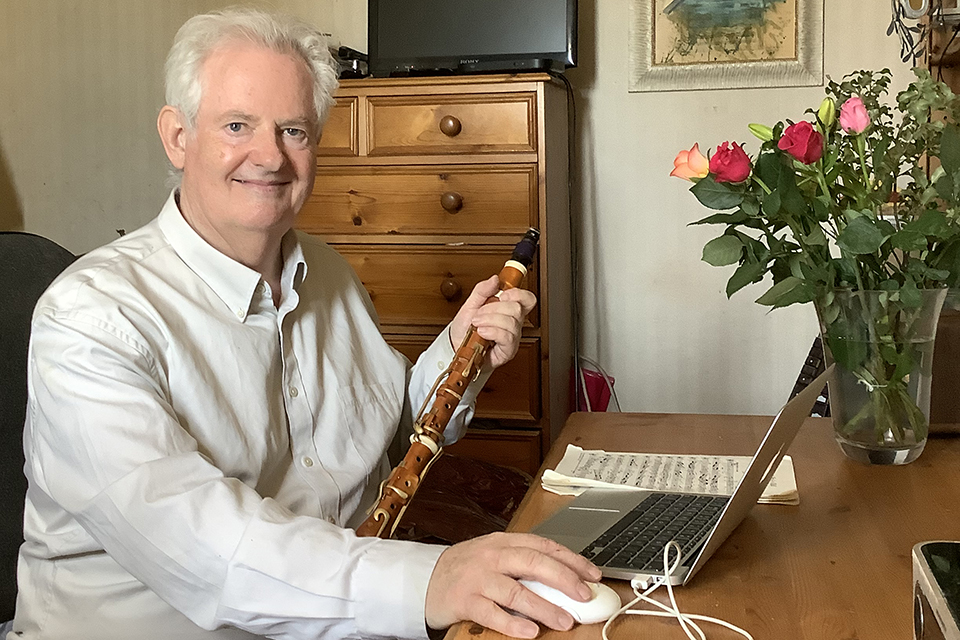 Life at the RCM has been transformed since the last issue of Upbeat. Find out more from RCM Director Colin Lawson.