HonRCM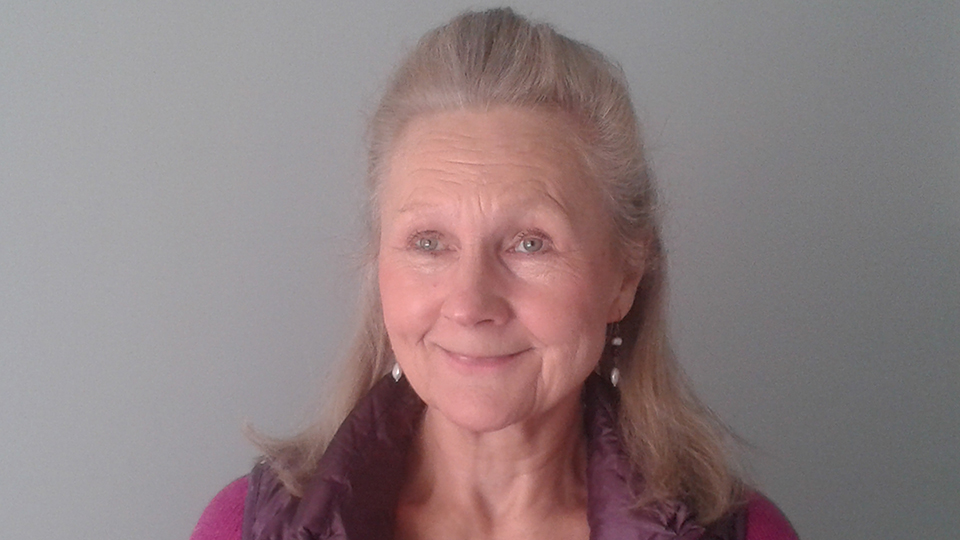 Sonja Nerdrum was born in Switzerland of Norwegian parents and grew up in London. Following school in Paris, she trained for the stage at Drama Centre London before training as an opera singer, initially singing as a lyric mezzo-soprano before retraining as a soprano.
While still pursuing a singing career she started her French language coaching at the Royal College of Music and has also deputised at the Royal Academy of Music and Trinity College of Music.
Since 1998 Sonja has been French language coach at the Royal Opera House. She has also coached for Simon Halsey over a number of years at CBSC and LSC, and has worked with BBC Singers; Decca; Deutsche Grammophon; EMI; New London Chamber Choir; London Voices; English Chamber Orchestra, with conductors including Mark Elder, Bertrand de Billy, Philippe Jordan, Charles Dutoit, Maurizio Benini, Charles Mackerras, Leo Hussain.
She was, for several years until the show ended, foreign language coach (French and German) for the National Theatre's production of Warhorse in the West End.
Sonja also enjoys coaching Norwegian.
Faculties / departments: Vocal Studies
---
Contact
For enquiries please contact:
Sonja Nerdrum
Speech and Language