MA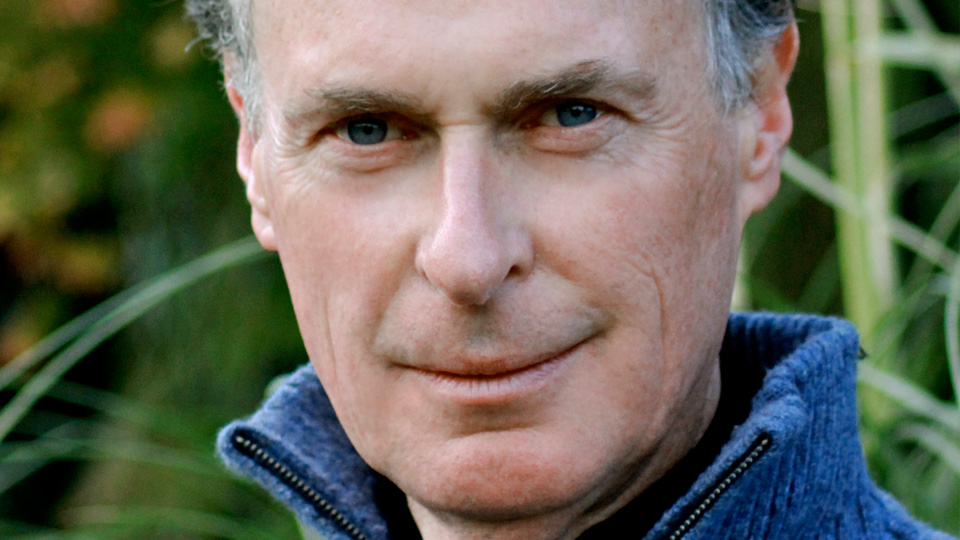 Peter Savidge has appeared with the Royal Opera, Covent Garden, Welsh National Opera, Scottish Opera, Opera North, Glyndebourne Touring Opera and in opera houses in France, Belgium, Holland, Italy, Switzerland, Germany, Israel, New Zealand and Japan. His repertory includes the major roles in opera by Mozart, Tchaikovsky, Rossini, Puccini, Strauss, Bizet, Gounod and Massenet and is particularly associated with those of Benjamin Britten.
He has performed and recorded with Charles Mackerras, André Previn, Colin Davis, John Eliot Gardiner and Steuart Bedford. Concert and recital work have taken him to Australia, New Zealand and South America and in London with David Willcocks and the Bach Choir and throughout Europe with Ton Koopman, Frans Brüggen and Ottavio Dantone. He has recorded albums of songs by Vaughan Williams, Bax and Bantock.
After graduating from Cambridge University with a first-class honours degree in History, Peter studied on the opera course at the Guildhall. He then became a founder member of the English Music Theatre Company under Colin Graham and Steuart Bedford. He has been helped at various stages of his career by a number of teachers - John Carol Case, Hans Hotter, Rudolph Piernay and Robert Dean. He ran the vocal course at the LCM for five years before joining the RCM Vocal Faculty where his pupils have included Håkan Ekenäs, Kostas Smoriginas, Robyn Lyn Evans, Ross McInroy, Ed Grint and Tim Nelson. Interested in vocal techniques that embrace many musical styles, he is the Casting Director of the Thursford Christmas Spectacular which employs 50 young singers each year and is the largest show of its kind in Europe.
In a career that has ranged from Ravenal in Showboat at The London Palladium to Gunther in Götterdämmerung in Scottish Opera's Ring Cycle, Peter still maintains a busy schedule, this year in Madama Butterfly in Tokyo, Billy Budd at Snape, Lulu in Rome. Next year includes Madama Butterfly at Opera North and Peter Grimes in Düsseldorf.
Faculties / departments: Vocal Studies
---
Contact
For enquires please contact:
Peter Savidge
Vocal Studies professor