DipRCM (T/Op/PG/Perf), Diplome Moscow Conservatoire (PG)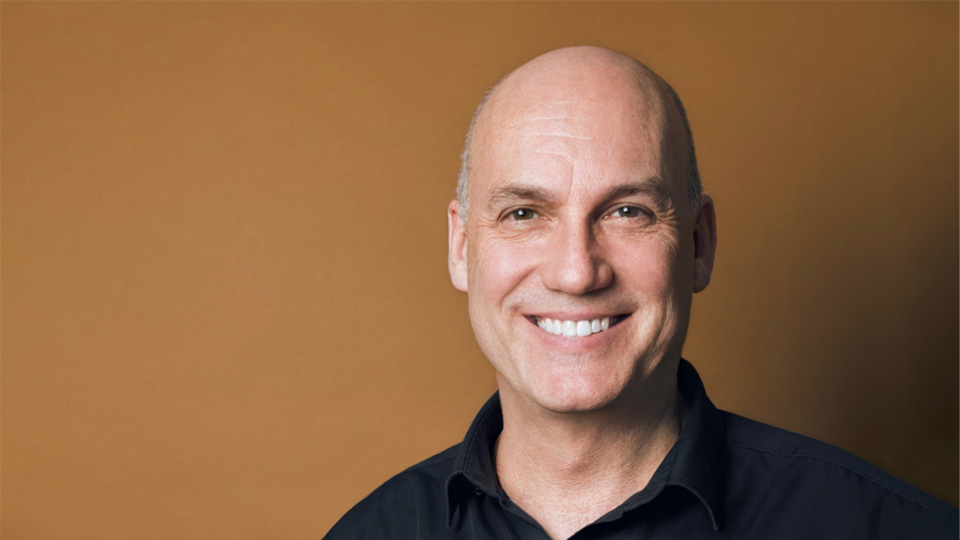 Graeme Broadbent (bass) was born in Halifax and studied at the Royal College of Music with Lyndon Van der Pump, where he was awarded Teaching, Opera, Postgraduate and Performing diplomas. He was invited by Yevgeny Nesterenko to study in Moscow and entered the Tchaikovsky Conservatoire in 1990, with the assistance of scholarships from the British Council and the Soviet Government. At the end of his studies in 1991, he performed a solo recital in the Rachmaninov Hall and was awarded the Tchaikovsky Conservatoire Postgraduate Diploma in solo singing.
Graeme has appeared in recital and oratorio throughout the UK and abroad; including The Dream of Gerontius & Verdi's Requiem (Royal Albert Hall), Mahler's 8th Symphony & Beethoven's 9th Symphony (Royal Festival Hall) and Shostakovich's 14th Symphony (Queen Elizabeth Hall).
In his career to date, Graeme has performed 135 operatic roles. His 43 roles for the Royal Opera, Covent Garden, include Angelotti (Tosca) with Luciano Pavarotti in his final performances there, King Marke (Tristan und Isolde), King of Egypt (Aïda), Timur (Turandot), Colline (La Bohème), Dr Grenvil (La Traviata), Nightwatchman (Die Meistersinger) and Voice of Neptune (Idomeneo); also Ariadenus (Ormindo) and Satyr & Pluto (Orpheus), with the Royal Opera at the Globe's Sam Wanamaker Playhouse.
Graeme made his Bolshoi Opera debut as Ratcliffe (Billy Budd) and other international roles include Claggart (St Petersburg & Genoa); Commendatore & Padre Guardiano (Genoa) and Swallow (Rome & Beijing). He has also performed roles with the Los Angeles Philharmonic, at the New York Metropolitan, Baden-Baden Festspielhaus, Paris Théâtre des Champs-Élysées & Opéra Comique, Vienna Theater an der Wien, Stuttgart Staatstheater, New Zealand Opera and the opera houses of Monte Carlo, Lyon, Montpellier, Nimes, Tourcoing and Caen; also at the Lugano, Granada, Athens and Spoleto festivals.
With Glyndebourne Graeme has sung Sarastro, Commendatore, Folz and Dr Grenvil. For Scottish Opera; Gremin, Basilio, Dr Bartolo, Father Trulove and Sergeant of Police. For Opera Holland Park; Ramfis, Commendatore, Gremin, Sparafucile and Ashby. For ENO; Basilio and Doctor (Punch & Judy). For Opera North he has performed the world premieres of two operas by Jonathan Dove; The Adventures of Pinocchio and Swanhunter. He also sang in Thomas Ades' Powder Her Face at the Almeida and Aldeburgh festivals and for Channel 4, also released on DVD. Graeme appears on six other complete opera DVDs and 11 CDs.
Recent appearances include the world premiere of Gavin Higgins' The Monstrous Child for the Royal Opera, Rubinstein's The Demon (Queen Elizabeth Hall) and new recordings of Eccles' Semele and Arnold's The Dancing Master.
Graeme Broadbent has been teaching singing for over 30 years, since gaining his RCM teaching diploma, and has had many student successes. Five of his RCM students have gone on to sing principal roles at Covent Garden; three progressing directly from the RCM onto the Jette Parker Young Artists Programme. Graeme also coaches for the Jette Parker Young Artists Programme.
Find out more about Graeme. Visit website
Faculties / departments: Vocal Studies
---
Contact
For enquires please contact:
Vocal Studies Enquiries