FRCM, DRSAMD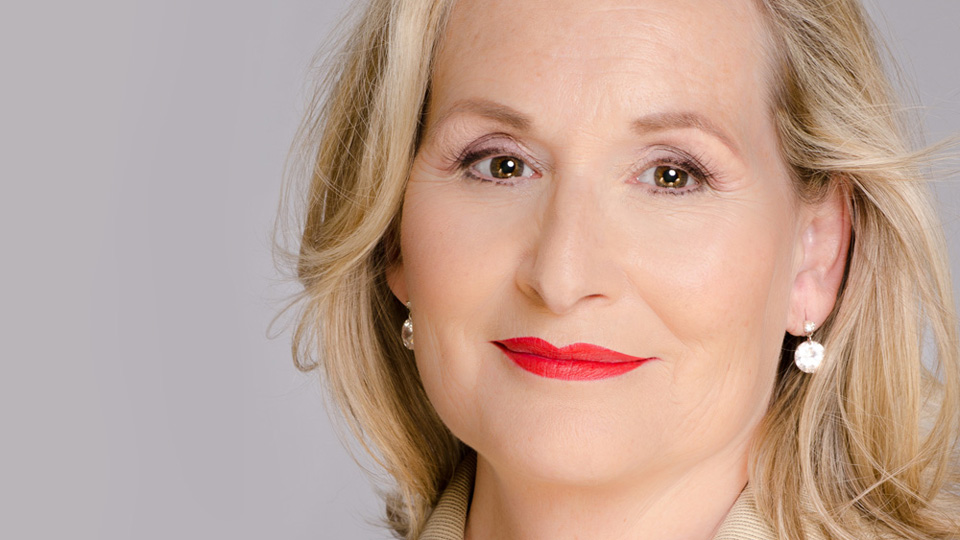 Janis, born in Glasgow, studied at the RSC, Glasgow and at the RCM, was an opera scholar, a Ferrier finalist and winner of numerous awards and prizes. She studied with Lyndon Van der Pump at the RCM and continued with the world renowned soprano Elisabeth Grümmer. In the same year Janis made her Wigmore Hall recital debut and her opera debut with English National Opera where she continues to sing principle roles. Subsequently her teachers have included Dame Felicity Palmer in London and Jutta Vulpius in Berlin.
She made her MET debut in 2010 as Pat Nixon in Nixon in China by John Adams and recently appeared with LA Opera, ROH , Aldeburgh and Opera Toulouse and performed and recorded the title role in Rufus Wainwrights opera Prima Donna for Deutsche Grammophon. Known for her acclaimed portrayals of roles such as Violetta, Marschallin, Countess, Rose in Street Scene, Vixen, Alcina, Susanna, Musetta, and many Britten roles, she has recently added Christine in Intermezzo (Strauss), Sarah in Clemency (Macmillan), and Sister Helen in Heggie's Dead Man Walking, Mrs Lovett in Sondheim's Sweeney Todd for WNO, Bertha in Barber at ROH & Glyndebourne, Marcelina for Garsingtion and ENO & Mrs Grose for ENO. Future roles include Mrs Rutland in Marnie at the MET and Polly in the world premiere of Jack the Ripper by Iain Bell at ENO and Opera North.
In repertoire from Handel, Faure,Tchaikovsky and Weill to Sondheim and Kern she has appeared in concert, recorded and performed with major orchestras on TV and radio in the UK, Europe and the US including the BBC Proms, Aix-en -Provence, Liceu, and Deutche Gramophone, Hyperion, Chandos, TER and Virgin Classics. Recordings for television include Inspector Morse, Lewis and Endeavour. She also appears in the Hollywood movie The Life of David Gale. Janis works closely with composers Patrick Doyle, Iain Bell, Barrington Pheloung and Rufus Wainwright.
Joining the vocal faculty at the RCM in 2008 her notable prize winning students are now establishing themselves as soloists on the International stage and in the recording industry including Sarah Jane Brandon, Emilie Renard, Rhian Lois, Rosie Aldridge, Soraya Mafi and Catriona Hewistson .
Janis's knowledge and vocal technique, drawn from the Bel Canto teachings of Martienssen-Lohmann is at the heart of her singing and teaching. She also incorporates Feldenkreis, Alexander techniques alongside psychology of performance training into her Holistic approach.
Janis is in demand as teacher, vocal consultant, in masterclasses and young artists' programmes worldwide. Her directorial debut was with Grange Park Opera in a much acclaimed Cosi Fan Tutte followed by Iolanthe.
Faculties / departments: Vocal Studies
---
Contact
For enquires please contact:
Professor Janis Kelly
Chair of Vocal Performance