B.Mus (Lond), ARAM, GRSM, ARCM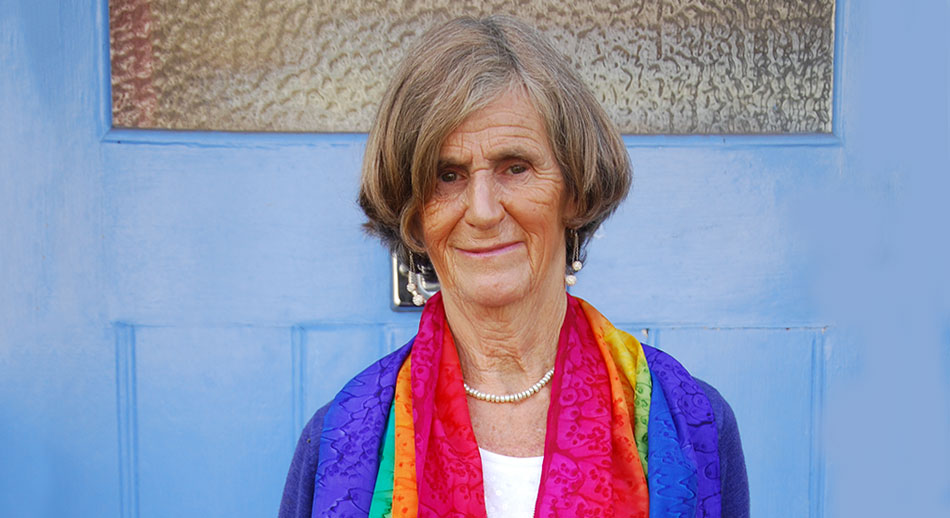 Nadia Lasserson was a student at the Royal Academy of Music and while there, was appointed a Sub-Professor and was awarded the Manns Memorial Prize. She studied piano with Robin Wood and Max Pirani, clarinet with Alan Hacker, harpsichord with Geraint Jones and prepared for the BMus degree with Dr Eric Thiman.
Nadia is an experienced performer with a wide repertoire of Concertos and Chamber Music and has played in the Purcell Room, Music Clubs and Festivals in Great Britain and abroad, having made her debut in the Festival Hall at the age of sixteen. She has recorded the rarely-heard Mendelssohn Concerto for Violin and Piano and the Schubert Notturno with violinist Peter Fisher with whom she gave many concerts in 1997, to mark the various centenaries of Brahms, Mendelssohn, Schubert and Korngold in Festivals at home and in Germany, Cyprus and Croatia where they also gave a recital of British music at the 19th International EPTA Congress. As an accompanist, she is in much demand for Masterclasses and Workshops. She has recently performed Beethoven's Triple, and Emperor Concertos , Mozart's K467, K448, K466 , K 491 and Beethoven Piano Concerto no 2 in Bb with the European Doctors' Orchestra (founded by her husband Dr. Michael Lasserson ten years ago) in the Cadogan Hall and Bangalore, India and Bach Concerto in D minor with five members of her family in the orchestra. Most recently, she premiered a Concerto composed for her by Rupert Bond in Plymouth.
She has produced a CD which includes all new works composed especially for "PIANO 40" (an ensemble for 8 hands on 2 pianos) of which Nadia is the Founder. The ensemble's main objective is to extend the repertoire for this neglected medium and to date, no less than 31 works have been composed and performed in Piano 40's sold-out South Bank Concerts having given one of their first concerts at the Liszt Academy in Budapest. They recently performed in Cyprus and in the Purcell Room, St John's Smith Square , St James' London, Slovenia and Germany. The group has now become the New London Piano Quartet, which continues to perform in the South bank.
Nadia has a wide experience of teaching and working with young musicians .She believes it is important that all her pupils are exposed to ensemble playing (both piano ensembles and chamber music) from the very early stages and these topics have led her to present workshops on the subject in the UK and abroad – including the International Kodály Festival at Kecskemét, Hungary, Cyprus, Malta, Croatia, Belgium, Sweden, Canada, Iceland, Germany and at the NKPC Conference in Chicago. She has toured India with masterclasses, and lecture/recitals. Her publication "Piano Needn't be Lonely" – a guide to over 600 pieces of Chamber Music and Multipiano Repertoire – is now in its third edition. As well as running a private teaching practice in South London she is currently on the teaching staff of Trinity College of Music and the Royal College of Music Junior Departments; she was Head of Keyboard and Chamber Music at James Allens Girls' School, Dulwich, for 15 years, where she coached over 80 girls each week in various ensembles. She examined for the Associated Board of the Royal Schools of Music for over 20 years and is currently a Festival Adjudicator.
Since 1991, she has been the Organising Secretary of EPTA – European Piano teachers' Association- which her mother, Carola Grindea, founded in 1978.
Faculties / departments: Junior Department
---
Contact
For enquiries please contact:
Junior Department Enquiries