MMus, ARCM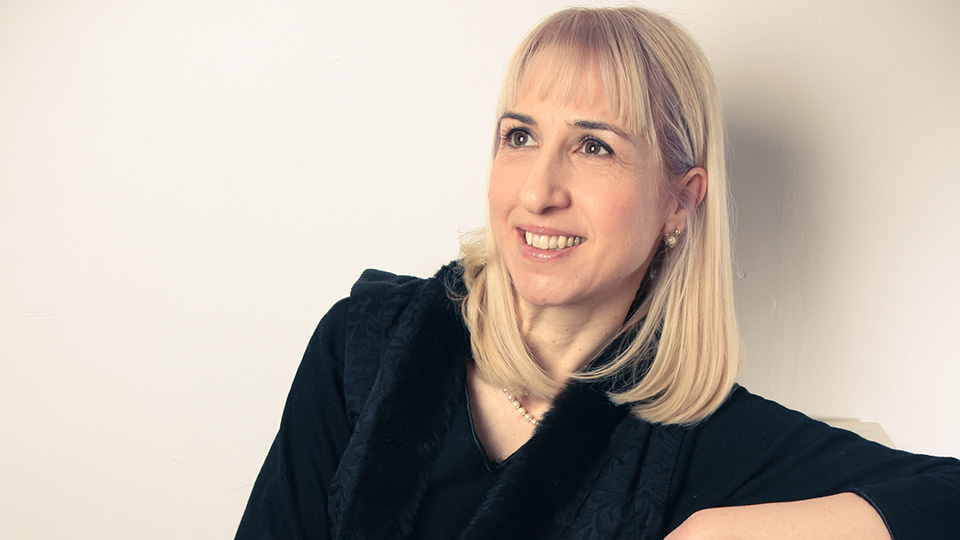 Nataša Lipovšek, born in London to Yugoslav parents, started her piano studies in Slovenia and then continued at the Royal College in London with Kendall Taylor and John Barstow. She won many prestigious awards, notably the Myra Hess and the Countess of Munster Awards and toured the country in a violin/piano duo with her sister Tatjana, performing in many London venues including St. John's Smith Square, the Purcell Room and the Royal Festival Hall.
Nataša was a prizewinner at the International New Music Seminar in Darmstadt, the Dudley National Competition and in 1992 the European Chopin Piano Competition in Darmstadt, Germany. She has performed all over Europe, Belgium, Austria, Italy, Cyprus, to glowing reviews: ..."A radiant tone and a sovereign technique...(Chopin's E minor Concerto) Leipzig "Hallo" News, Germany. "...She showed a real feel for tonal colouring, and an understanding of musical styles..." Daily News "Vecer", Slovenia. More recently she has played in the Annual Concert series and Summer Festival in Slovenia.
Nataša continues to be a dedicated teacher at the Royal College of Music's Junior Department and at Masterclasses, as well as a soloist and chamber music player.
Faculties / departments: Junior Department
---
Contact
For enquiries please contact:
Junior Department Enquiries