MA BEd (hons) FRSA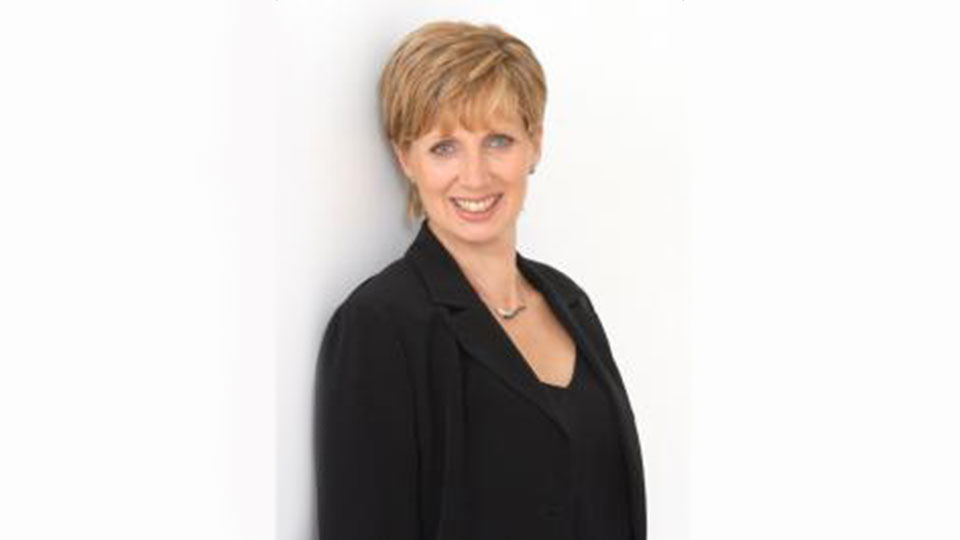 Joy conducts the Royal College of Music Junior Department Chamber and Parry Voices. She also founded and directs Vigala Singers which comprises RCMJD Chamber Choir alumni. She is well known for her performances of music by young student composers as well as by leading contemporary composers.
Internationally, Joy is regularly invited as a guest conductor and adjudicator having worked in Beijing, South Africa, Uganda, Latvia, Lithuania, Slovenia, Poland and Greece. She has been a member of the Artistic Committee for the World Youth Choir and is a UK representative for the Interkultur World Choir Council.
She studied piano with Eric Parkin and Christopher Elton and went on to work in music education where she created and worked with choirs as a teacher, advisory teacher and lecturer. She won a scholarship to study conducting with Jon Washburn in Vancouver, Canada, and was awarded a Churchill Fellowship (2002 -2003) to study the process of singing education and the teaching of choral conducting in Sweden. She has been a member of the Academic Music Department at the Purcell School where she also directed choirs, Senior Lecturer in Music and Music Education at University College London Institute of Education, a member of the Centre for Performance Science at the Royal College of Music and is a published author writing about youth choirs in The Oxford Handbook of Singing (2019).
Under Joy's direction, former RCMJD Chamber Choir members have performed to critical acclaim with Vigala Singers, often premiering new works, particularly by esteemed composer Gabriel Jackson, in New York, Sweden, Estonia, Latvia, Hungary, as artists-in-residence at the Kodály Institute of the Liszt Ferenc Academy in Kecskemét, as guest choir in Mantova, Italy, for the re-opening of the Basilica palatina di Santa Barbara and in 2019 performed at Stockholm's cathedral Storkyrkan, Sweden.
'He wishes for the Cloths of Heaven' performed by the RCMJD Chamber Choir, under the direction of Joy Hill, was impressively assured and the interpretation most imaginative….. The result was spellbinding. (Howard Skempton)
I have always marvelled at her unique ability to inspire singers to produce outstanding performances of great intelligence and musicality. The premiere of my piece 'A ship with unfurled sails' was outstanding – sensitive, beautifully balanced and poised. (Gabriel Jackson)
Faculties / departments: Junior Department
---
Contact
For enquiries please contact:
Junior Department Enquiries