BA (Hons) (Birmingham Conservatoire), PGDipGSMD, DipABRSM, LRSM, FRSM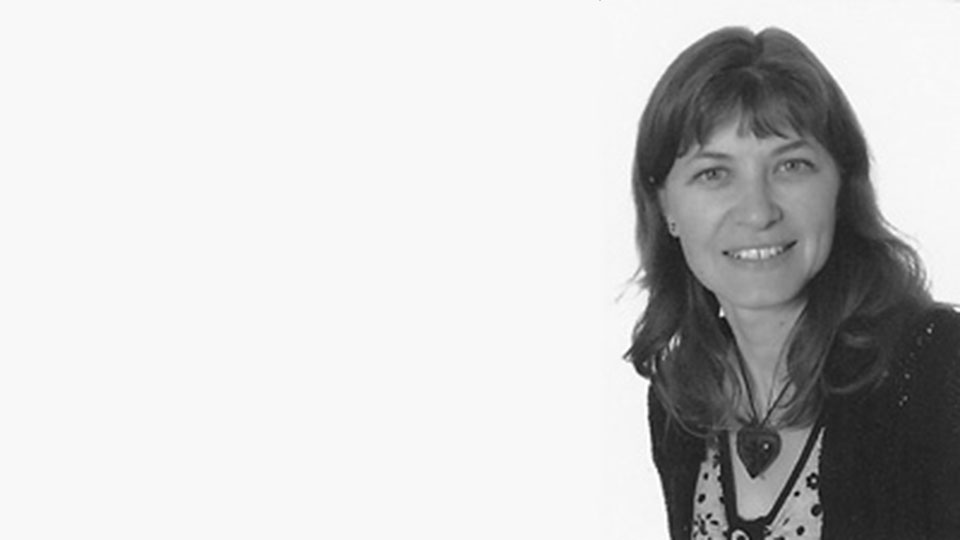 As a junior exhibitioner at the RCMJD, Andrea started her training off with Margaret Ogonovsky. Studies then took her to the Birmingham Conservatoire with Kevin Gowland becoming the first flautist to be accepted onto the CBSO training scheme. Two awards then enabled her to continue with a Postgraduate course at the GSMD with Paul Davies, Philippa Davis and piccolo with Sarah Newbold. During her training, Andrea was playing with the Mid-Wales Opera Company and the David Campbell Wind Ensemble. Shortly after she was playing with the Bournemouth Symphony Orchestra before being offered the position of sub-principal flute with the Malaysian Philharmonic Orchestra, with responsibility for helping set up the education outreach programme.
Andrea has taught for over 20 years and enjoys coaching soloists and ensembles across all genres of the repertoire. She still loves playing orchestral and chamber music and amongst this, is kept on her toes by her three children.
Faculties / departments: Junior Department
---
Contact
For enquiries please contact:
Junior Department Enquiries