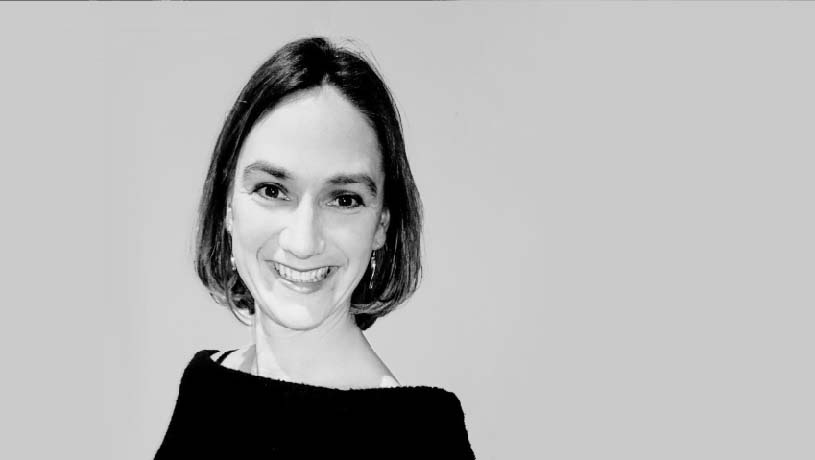 Kathryn Kay was a member of the Junior Department at the Royal College of Music for eight years before studying Music at the University of Birmingham. She then completed a PGCE with Specialist String Teaching and a PGDip in Performance on the viola at the Royal Northern College of Music whilst studying with Roger Bigley. Here she undertook training in? the Dalcroze and Kodály methods of music education, and has subsequently gained a Certificate in Dalcroze Eurhythmics. She has 20 years experience teaching Dalcroze Eurhythmics to a wide range of students - from 3 years old to adults - and regularly teaches workshops for music teachers.
After working at the Purcell School of Music for a year, Kathryn moved to Cambridge and became the Byron House Director of Music at St. John's College School, teaching class music using Dalcroze and additionally teaching violin to many of the boy choristers. She devised, implemented and directed the successful community music project at St. John's in Cambridge, Stringmoves, which combines Dalcroze Eurhythmics and string teaching. Kathryn has taught Dalcroze on the String Training Programme at the Junior Guildhall School of Music and Drama, for Pro Corda courses, and in 2018 she was appointed Dalcroze Eurhythmics teacher for the Royal College of Music Junior Department. She teaches Early Years classes on the RCM Sparkles project in London schools as well as at the RCM Junior Department on Saturdays.
She lives on the south coast in Sussex, teaches piano, viola and violin privately and in local schools, and is the accompanist for two choirs.
Faculties / departments: Junior Department
---
Contact
For enquiries please contact:
Kathryn Kay
Dalcroze Eurhythmics teacher