Professor Terence Charlston
MA, MMus, FRCO, ARAM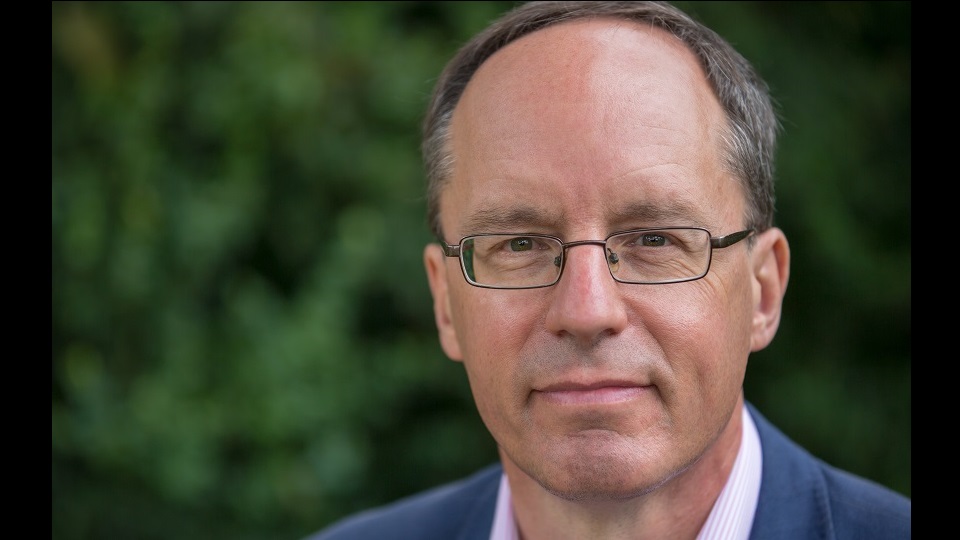 Terence Charlston is an internationally acknowledged specialist performer on early keyboard instruments. His broad career encompasses many complementary roles including solo and chamber musician, choral and orchestral director, and teacher and academic researcher. He was a member of the quartet London Baroque between 1995 and 2007 with whom he gave nearly 500 concerts worldwide and since 2009 he has been a core member of the ensemble Florilegium. His large repertoire spans the Middle Ages to the present day reflecting a passionate interest in keyboard music of all types and styles. He has recorded over 80 commercial CDs on harpsichord, organ, virginals, clavichord and fortepiano and his engaging and expressive performances have made him a frequent performer at collections of early keyboard instruments all over the world. Terence is an important advocate of English and continental keyboard music of the 17th and 18th centuries and he has initiated a number of pioneering concerts and recording projects from Matthew Locke's complete organ and harpsichord music to a recording and interactive edition of the keyboard music of Albertus Bryne, and William Byrd's My Ladye Nevell Booke. He is co-editing a six volume facsimile series, English Keyboard Music c 1650–c 1700.
A dedicated and much sought after teacher, Terence takes pride in having been given a significant responsibility for the training of younger players and for the development of practice-led research at several prestigious British conservatoires and universities. He founded the Department of Historical Performance at the Royal Academy of Music, London in 1995 and is International Visiting Tutor in Harpsichord at the Royal Northern College of Music in Manchester. He joined the staff of the Royal College of Music in 2007 where he is Professor of Historical Keyboard Instruments, a personal Chair created for him in 2016.
Selected publications
Charlston T (2017) Playing from an open score 2: Kerll's Ricercata for a barrel organ, The British Clavichord Society Newsletter (67), 3-8.
Windrom H F, Charlston T & Howe C J (2014), A phylogenetic analysis of Orlando Gibbons's Prelude in G, Early Music, 42 (4), 515-528 [DOI].
See also Visit website
Faculties / departments: Historical Performance, Research
Latest Publications
Charlston, T. (2017) Playing from open score 2: Kerll's Ricercata for a barrel organ. The British Clavichord Society Newsletter (67). pp. 3-8. ISSN 1359-5105
Charlston, T. (2016) Searching fantasy: Froberger's fantasias and ricercars four centuries on. Journal of the Royal College of Organists, 10. pp. 5-27. ISSN 0969-1642
Charlston, T. (2016) A four-stave transcription of Froberger's Ricercar, FbWV 412: Why play contrapuntal music from open score notation? Clavichord International, 20 (2). p. 57. ISSN 978-90-73029-47-7
Charlston, T. (2016) Playing from open score 1: Froberger's Fantasia, FbWV 206. The British Clavichord Society Newsletter (66). pp. 3-9. ISSN 1359-5105
Meyn, N. and Charlston, T. and Bavington, Peter (2012) C.P.E. Bach Songs with Clavichord. The British Clavichord Society Newsletter (54). pp. 3-10. ISSN 13595105
Contact
For enquires please contact:
Research Enquiries