Diplom Gesang (HfM Weimar), LGSM, FHEA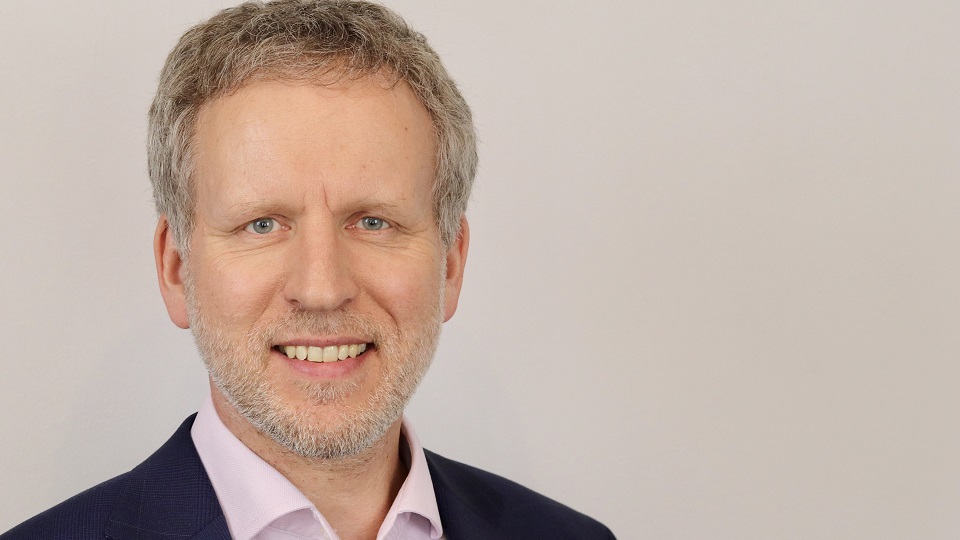 Norbert Meyn is a professional singer, coach and project curator.
At the Royal College of Music he teaches repertoire classes (German Lieder) and diction for singers, coaches chamber music and devises performance and research projects. He has also been involved in Masters and PHD supervision.
Born in Weimar in former East Germany, Norbert has been living in the UK since 1997. After a short period as a curator of international arts projects in the 1990s he chose a full time career in music.
After graduating from the Guildhall School of Music & Drama he performed all over the world and recorded with vocal ensembles including the New London Consort, The Choir of the Enlightenment and London Voices. As a soloist he has sung with conductors including Roger Norrington, Simon Halsey, Howard Arman and John Eliot Gardiner and with companies including, The Opera Group, Pavilion Opera and The Continuum Ensemble. For 15 years he was a member of the extra chorus of the Royal Opera, Covent Garden.
Norbert has been designing and leading a range of practice-based research projects since 2004. His research interests are the performance practice of the German Lieder repertoire, the history of vocal pedagogy and the theme of music and migration, especially émigré musicians from Nazi-ruled Europe. Norbert is currently Principal Investigator for the three year AHRC funded research project Music Migration & Mobility. His previous research outputs include a series of educational videos for singers, first recordings of songs by CPE Bach, German pronunciation guides for singers (published by Choraline), the online resource Singing a Song in a Foreign Land and a video documentary, first recordings and a performing edition of songs and chamber music by the émigré composer Peter Gellhorn . He is director of the research-lead professional Ensemble Émigré . Norbert is also much in demand as a coach for leading choirs and opera companies in the UK and beyond.
Selected publications
Bower B, Meyn N, & Curran T (2016), The Peter Gellhorn Edition: General Statement and 16 associated scores, Royal College of Music Editions [LINK].
Find out more about Norbert. Visit website
Watch Norbert's interview with Dame Janet Baker Visit website
Music Migration & Mobility research project website Visit website
Faculties / departments: Vocal Studies, Research
Contact
For enquiries please contact:
Norbert Meyn
Repertoire professor, Speech and Language