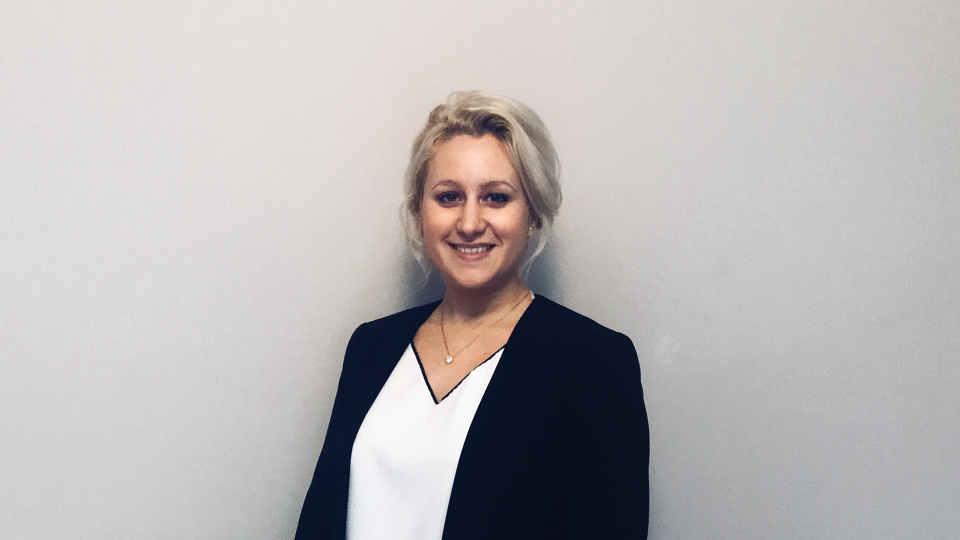 Nicole began her Doctoral studies at the Royal College of Music in 2018 and is an RCM Studentship holder. Her research is focused on Spanish Violinist Pablo de Sarasate and 19th Century repertoire and concert programming. Sponsored by the Ayuntamiento de Pamplona, Spain, she recently had the unique opportunity to perform a didactic concert on Sarasate's own Vuillaume violin, which is on display in the Pablo Sarasate Museum. Her documentary on Sarasate's Violin was published by the Strad magazine. She has also collaborated with the Ashmolean museum, Oxford University, for their special exhibition celebrating the life and work of Antonio Stradivari.
Nicole, from Irish-Basque heritage, is an international, prize winning, concert violinist. She is Head of Strings at Westminster City School and Visiting Professor at Virgo Fidelis. She performs worldwide, with performances and tours that include Abu Dhabi, Germany, Italy, Spain and Ireland. She has also performed in all major venues in the UK, with regular performances at the Royal Albert Hall, Royal Opera House and Barbican in London. She has performed live for BBC Radio3 (InTune) and national Irish Radio.
Nicole's homepage. Visit website
Pablo Sarasate documentary. Visit website
Stradivarius event at the Ashmolean Museum. Visit website
Faculties / departments: Research
Research
Research areas
Research supervisors
Latest Publications
We could not find any research listings from this staff member.
Contact
For enquires please contact:
Nicole Crespo O Donoghue
Early Career Researcher