Professor Richard Langham Smith
Chevalier de l'ordre des arts et des lettres, FRCM, FRCA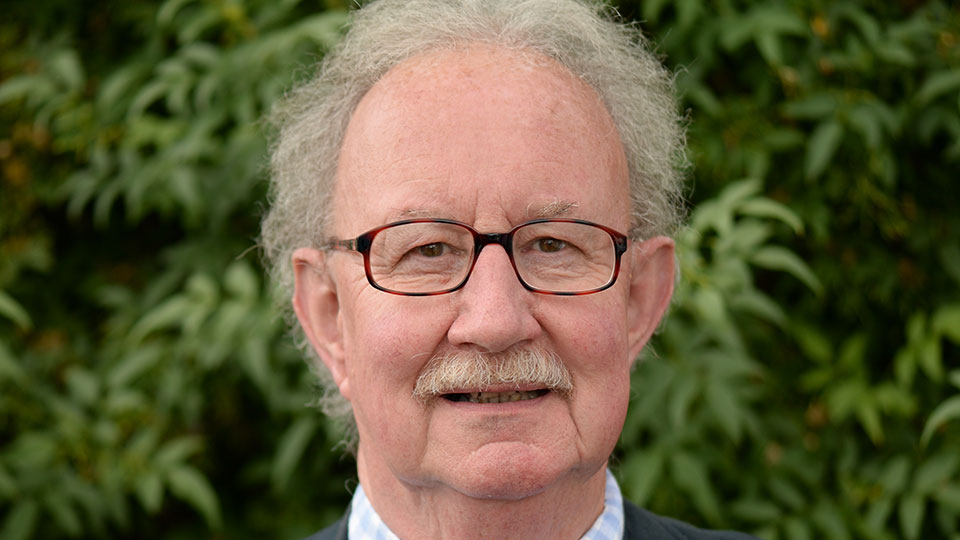 Educated Shene Grammar School and University of York and Amsterdam Conservatoire, Richard subsequently studied with Edward Lockspeiser.
He has published on Debussy (Pelléas et Mélisande) and other works. More recently he has published an edition of Bizet's Carmen with Peters Edition and other works on French composers including entries on Operas in the Grove Dictionaries.
Richard was made a Chevalier de l'ordre des arts et des lettres for services to French Music and Culture in 1994.
Selected publications
Langham Smith R (2018), Carmen's rocky road to success [article in programme book (pp.16-24) for Carmen, 2018–19], Royal Opera House, London.
Langham Smith R (2017), Le paradis deux fois perdu: Debussy, Watteau and the Fête Galante, in D Mawer (ed.), Historical Interplay in French Music and Culture (pp. 38–63), Routledge [ISBN 9781472474759].
Langham Smith R (2016), Poulenc et Edward Lockspeiser : un amitié professional, in H Lacombe & N Southon (eds.), Fortune de Francis Poulenc : diffusion, interprétation, réception, (pp. 197-219), Presses Universitaires de Rennes [ISBN 978-2-7535-5006-3].
Langham Smith R (2015), Full Preface to Carmen piano-vocal score (ed. R Langham Smith), Edition Peters EP7548 [LINK]
Bizet G, Carmen, piano-vocal score, edited by R Langham Smith, Edition Peters EP7548a (2013), [ISMN 979-0-57700-375-7].
Langham Smith R (2013), L'art de préluder : quelques questions de taxonomie chez Debussy, in M. Chimènes & A Laederich (eds.) Regards sur Debussy (pp. 329-336) [ISBN 978-2-213-67258-8].
Langham Smith R & Potter C (eds.) (2006), French Music since Berlioz, Ashgate, re-issued 2016, Routledge [ISBN 9781138273450].
Debussy C, Rodrigue et Chimène, First edition of unpublished opera by Debussy completed, edited and reconstructed by R Langham Smith, Œuvres Complètes de Claude Debussy Series VI Volume 1, Durand (2003).
Faculties / departments: Programmes, Research
Research
Research areas
Research students
Latest Publications
We could not find any research listings from this staff member.
Contact
For enquires please contact:
Research Enquiries