Professor Richard Langham Smith
Chevalier de l'ordre des arts et des lettres, FRCM, FRCA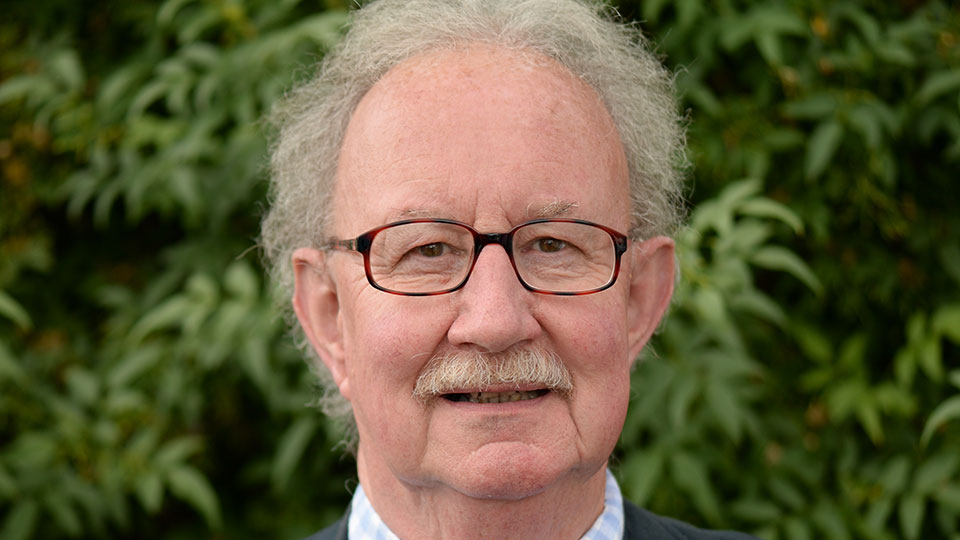 Educated at Shene Grammar School and University of York and Amsterdam Conservatoire, Richard subsequently studied with Edward Lockspeiser.
Richard's most recent publications include the 2021 monograph Bizet's Carmen uncovered. published by Boydell & Brewer. His 2020 co-edited volume Carmen abroad: Bizet's opera on the global stage. published by Cambridge University Press won the RMA/Cambridge University Press Outstanding Edited Collection Book Prize for 2021. He has written about Debussy (Pelléas et Mélisande) and other French composers including entries on Operas in the Grove Dictionaries, and in 2014 published an edition of Bizet's Carmen with Edition Peters.
Richard was made a Chevalier de l'ordre des arts et des lettres for services to French Music and Culture in 1994.
Selected publications
Smith RL (2021), Bizet's Carmen Uncovered, Boydell & Brewer [ISBN 9781783275250].
Smith RL & Rowden C (eds.) (2020), Carmen Abroad: Bizet's Opera on the Global Stage, Cambridge University Press [DOI].
Smith RL (2020), Le cas Debussy: layers of resonance from literature into music, in D da Sousa Correa (ed.), The Edinburgh Companion to Literature and Music (pp. 624-631), Edinburgh University Press [ISBN 9780748693122].
Smith RL (2019), O Camponês em Paris, in Chabrier 'L'Étoile', Teatro Nacional de São Carlos, Lisbon, pp. 17–25.
Smith RL (2018), Debussy fifty years later: has the barrel run dry? In F de Médicis and S Huebner (eds.), Debussy's Resonance (pp. 19–37), Boydell & Brewer [ISBN 9781580465250].
Smith RL (2017), Le paradis deux fois perdu: Debussy, Watteau and the Fête Galante, in D Mawer (ed.), Historical Interplay in French Music and Culture (pp. 38–63), Routledge [ISBN 9781472474759].
Smith RL (2016), Poulenc et Edward Lockspeiser: un amitié professional, in H Lacombe & N Southon (eds.), Fortune de Francis Poulenc : diffusion, interprétation, réception, (pp. 197-219), Presses Universitaires de Rennes [ISBN 978-2-7535-5006-3].
Smith RL (2013), L'art de préluder: quelques questions de taxonomie chez Debussy, in M. Chimènes & A Laederich (eds.) Regards sur Debussy (pp. 329-336) [ISBN 978-2-213-67258-8].
Cesar Franck and His Legacy Symposium December 2022 Visit website
Faculties / departments: Research, Academic staff
Research
Research areas
Research students
Contact
For enquiries please contact:
Research Enquiries