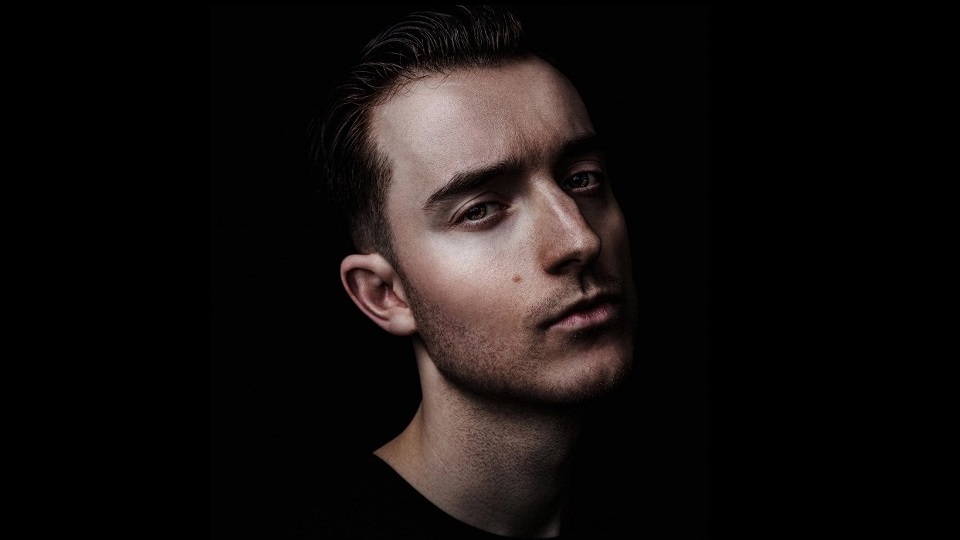 Nino Russell is a British composer and producer, also known as ZOLLINO.
His music has been widely performed across the UK at venues such as the CBSO Centre, Leeds Lieder Festival, Royal College of Music, and London College of Music; internationally at the Philharmonie Berlin, Calouste Gulbenkian Foundation, in the US, and Japan; and broadcast on Amazon Prime Video, ITV, and Transmission RoundHouse, among others.
Nino is currently undertaking doctoral research in composition at the Royal College of Music, under the supervision of Alison Kay and Diana Salazar, supported by the Frank Bridge Studentship and the Kit and John Gander Award. His research into generative, modular, and reactive compositional systems are explored within a series of eight new works, Constellations, that have been premiered by RCM New Perspectives, the Gulbenkian Orchestra, and the Hermes Experiment. Nino also holds a Master of Composition (MComp) with Distinction from the Royal College of Music, and a Bachelor of Music (BMus) in Composition with First Class Honours from the London College of Music, supported by the Nina Williams Scholarship.
ZOLLINO Visit website
Faculties / departments: Research
Research
Research areas
Research supervisors
Contact
For enquiries please contact:
Nino Russell
Doctoral Student