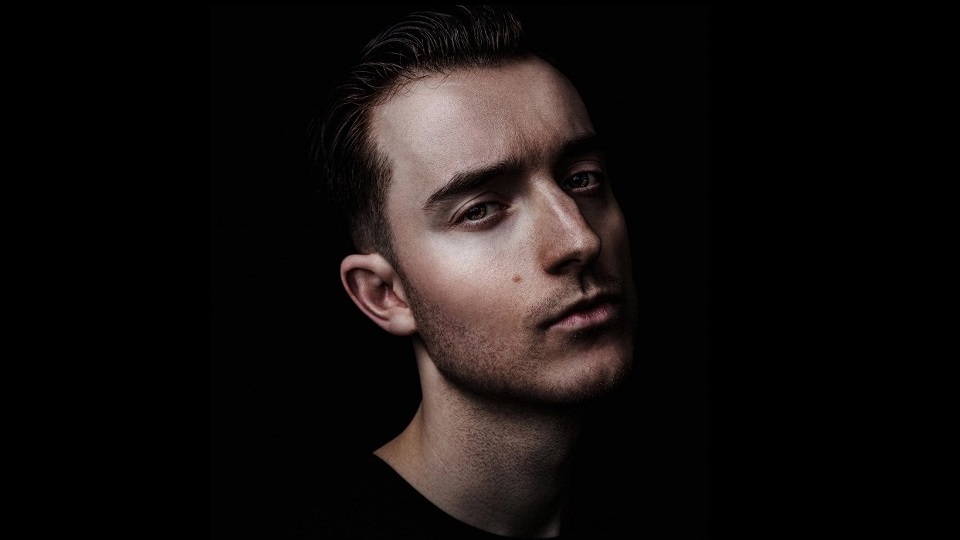 Nino Russell is a British composer, multimedia artist and producer. He is currently undertaking doctoral studies in composition at the Royal College of Music under the supervision of Alison Kay, supported by the Kit and John Gander Award. His research arises out of modular sonorities and structures within his most recent works attributed to the 88 constellations.
Immersed in ethereal and haunting soundscapes, which often explore acoustic manipulation through the use of electronics, his diverse portfolio includes music for concert spaces, film and television. In 2018, Nino was awarded the Theodore Holland Composition Prize for his first opera Reign for voices, orchestra and electronics. The Seeds and the Sky for soprano and piano received its world premiere at the Leeds Lieder Festival 2018 who commissioned the work and its newly written text by poet David Coldwell.
Works for film include HEX (2017), an independent feature that received critical acclaim for its original score that was recorded with the Arcus Quartet. His music has been broadcast on Amazon Prime Video and ITV.
Under the alias N I N O and eponymous label, his debut EP and LP respectively will be released in 2019 featuring singer/songwriter Dorothea Bartók.
Nino Russell's homepage. Visit website
Faculties / departments: Research
Research
Research areas
Research supervisors
Contact
For enquires please contact:
Nino Russell
Early Career Researcher