All issues
Spring 2023
Autumn 2022
Spring 2022
Autumn 2021
Summer 2021
Spring 2021
Autumn 2020
Summer 2020
All articles
Alumni
Editorial
Feature
Interview
News
Obituary
Support
Updates
Video feature
Search Results
Operatic baritone, Peter Brathwaite, features in Upbeat's first-ever video project.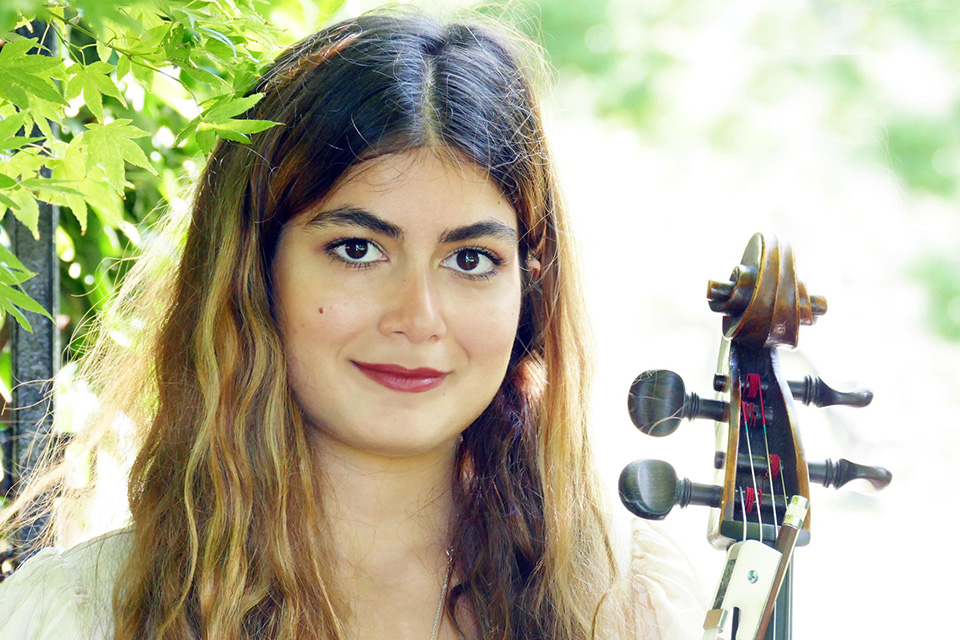 Key participants in the RCM's Diversity Action Group share their thoughts on how change can be achieved.
Upbeat speaks to Denis Coleman, RCMJD graduate, songwriter and popstar in our new regular feature.
RCM alumni share their inspiring stories of creativity and reimagined performance.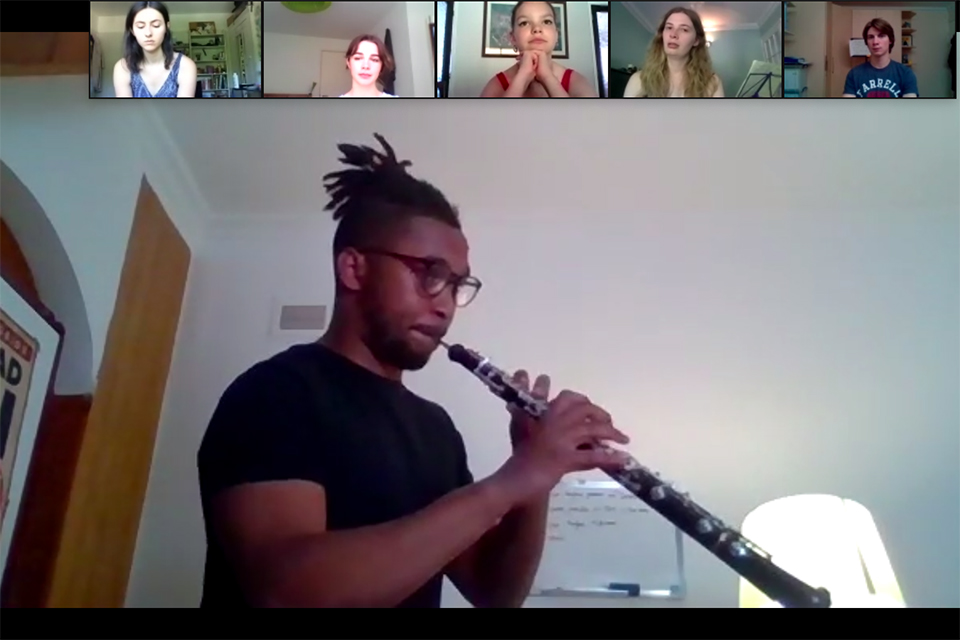 The RCM takes part in an innovative photography project in collaboration with Thomas Dworzak, Magnum photographer.
Take a look at the making of our In Focus film series and hear from the performers and staff who starred in them.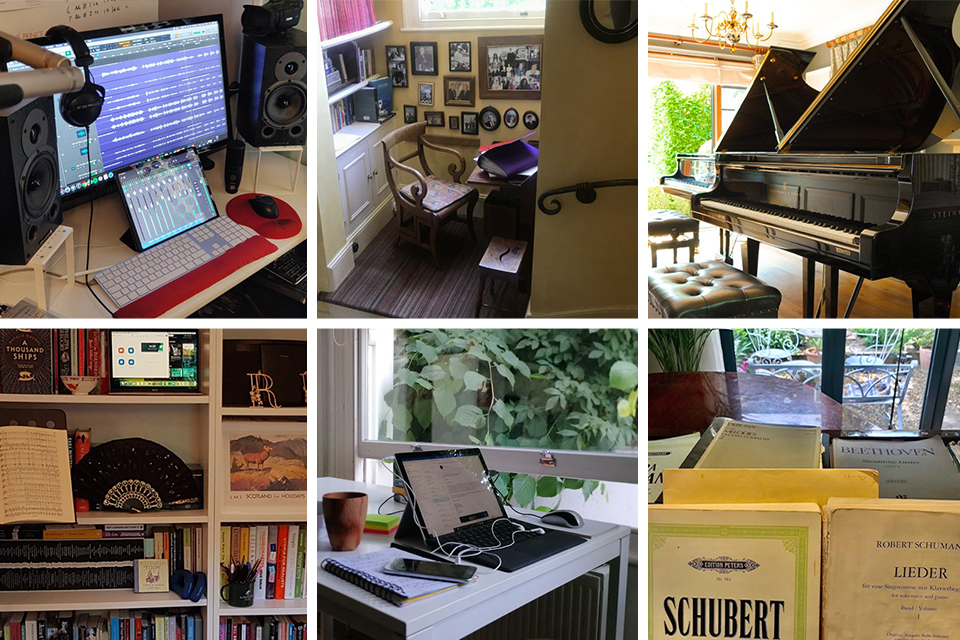 Members of the RCM community share photos of their at-home offices and thoughts on remote working.