All issues
Autumn 2023
Spring 2023
Autumn 2022
Spring 2022
Autumn 2021
Summer 2021
Spring 2021
Autumn 2020
Summer 2020
All articles
Alumni
Editorial
Feature
Interview
News
Obituary
Support
Updates
Video feature
Search Results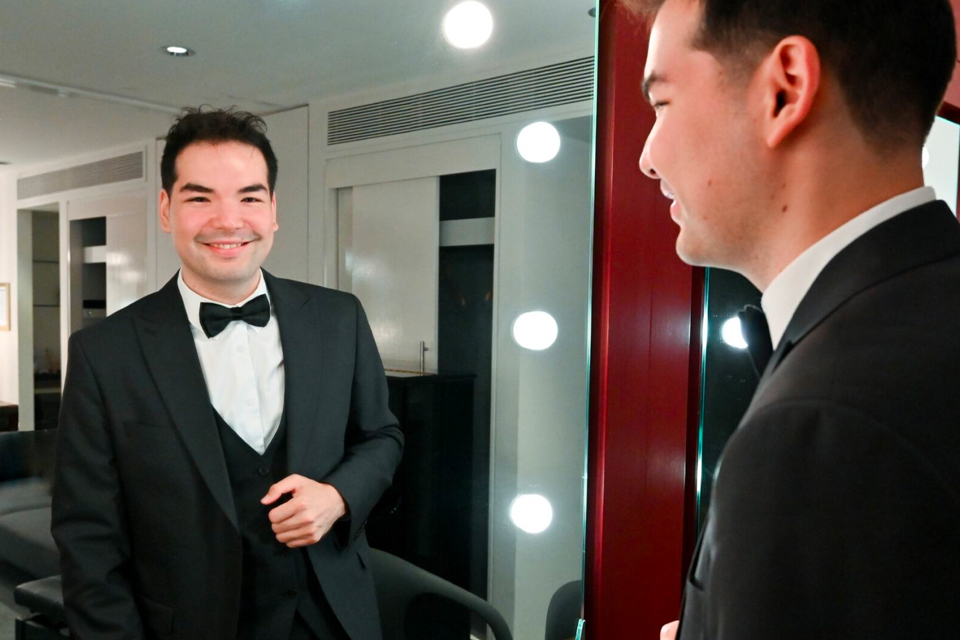 'My heart skipped a beat... but I said yes'. Recently graduated RCM pianist Alim on his time at College, career aspirations, and the moment he received that unexpected phone call.
Upbeat looks back at some of The Queen's visits to the Royal College of Music since the 1940s.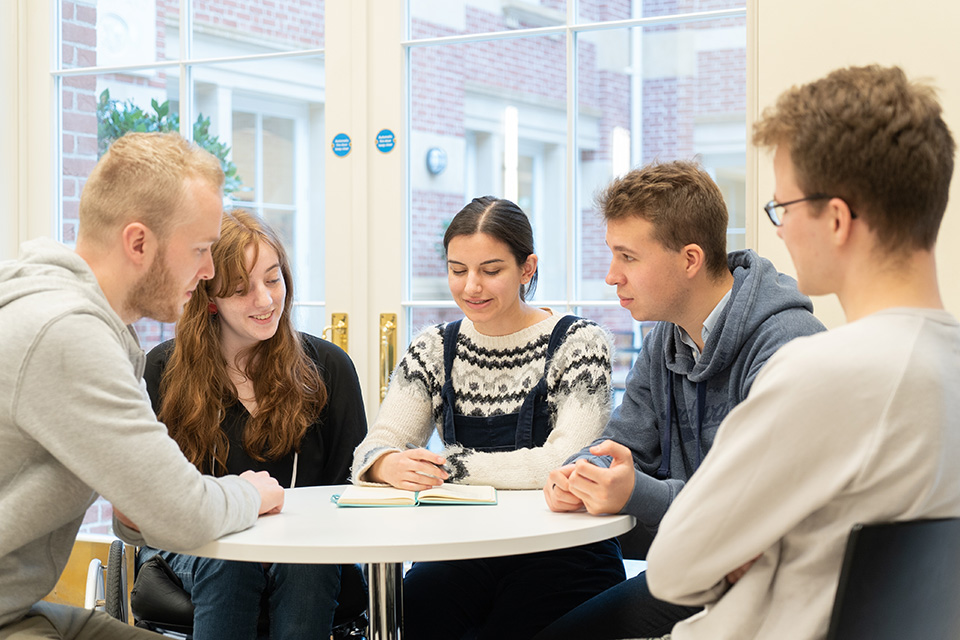 Find out how this year's RCM Students' Union representatives are doing things differently. 

Composition professor Mike Ladouceur takes us on a tour of the RCM's new industry-leading studio.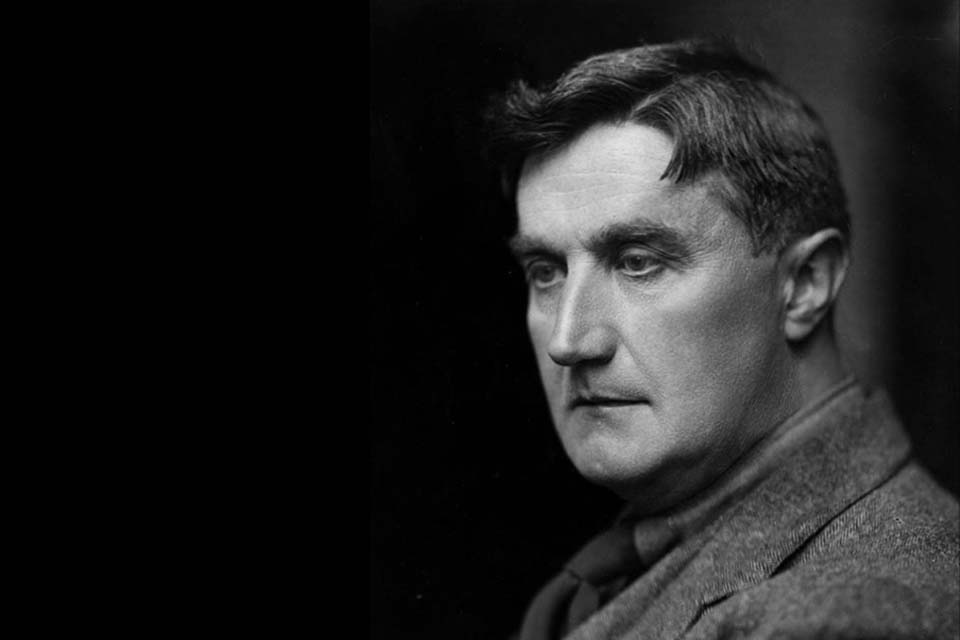 In Vaughan Williams' 150th anniversary year, Professor David Wright looks at the composer's role as a teacher, advocate and supporter of women composers.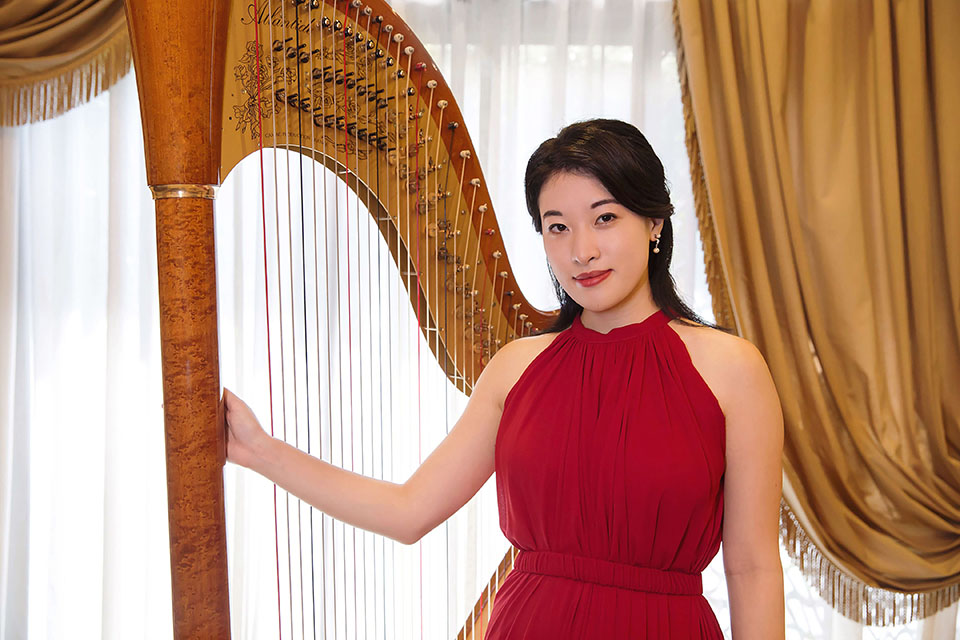 Upbeat speaks to alumna Laura Peh about how studying at the RCM helped prepare her for an entrepreneurial career.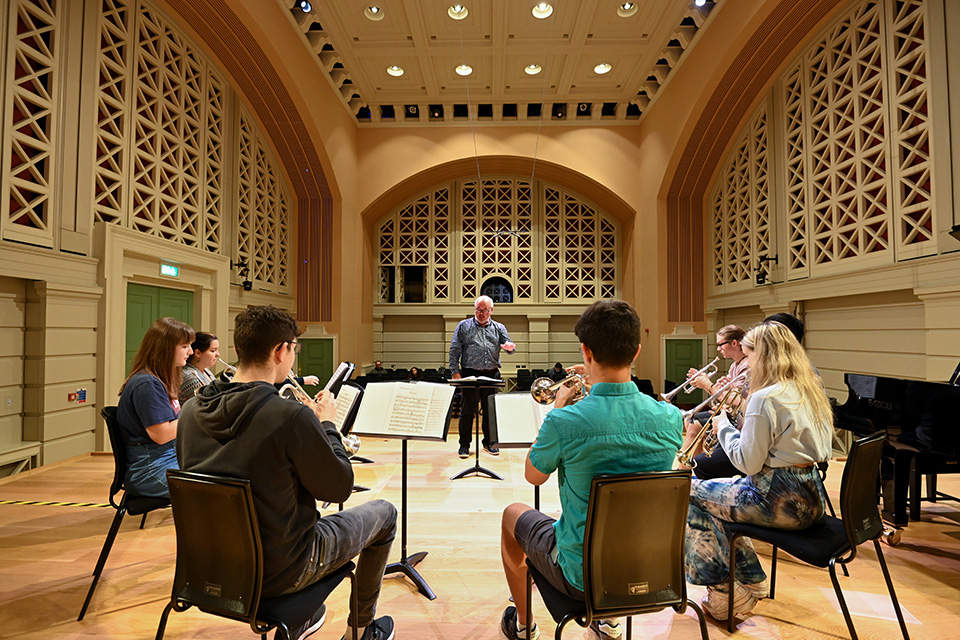 With the More Music development of the Royal College of Music campus now complete, we introduce you to some of the RCM's new venues and facilities.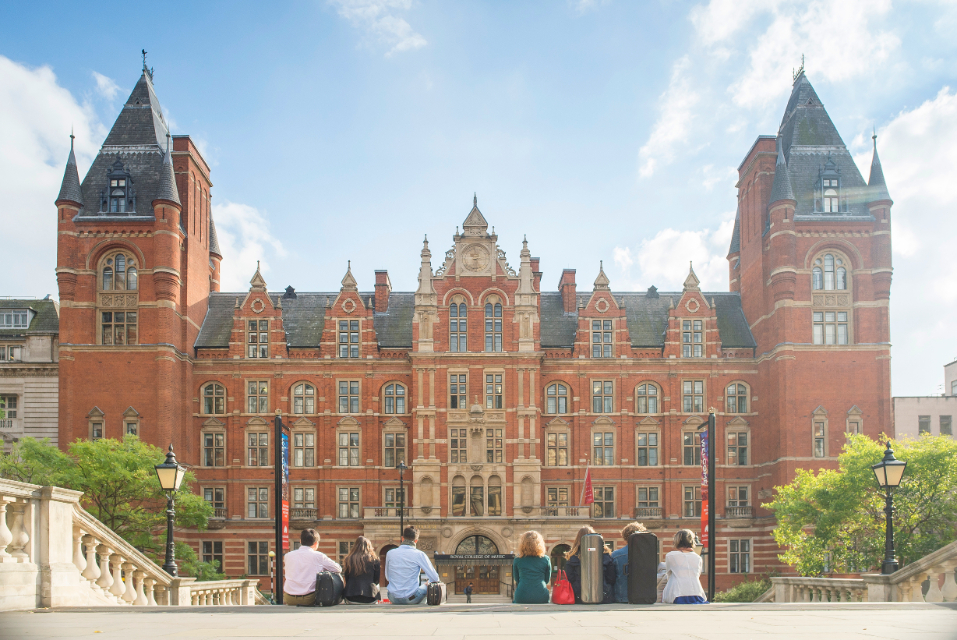 We speak to our Chairman of the Estates Committee about his love of music and his role in the More Music redevelopment.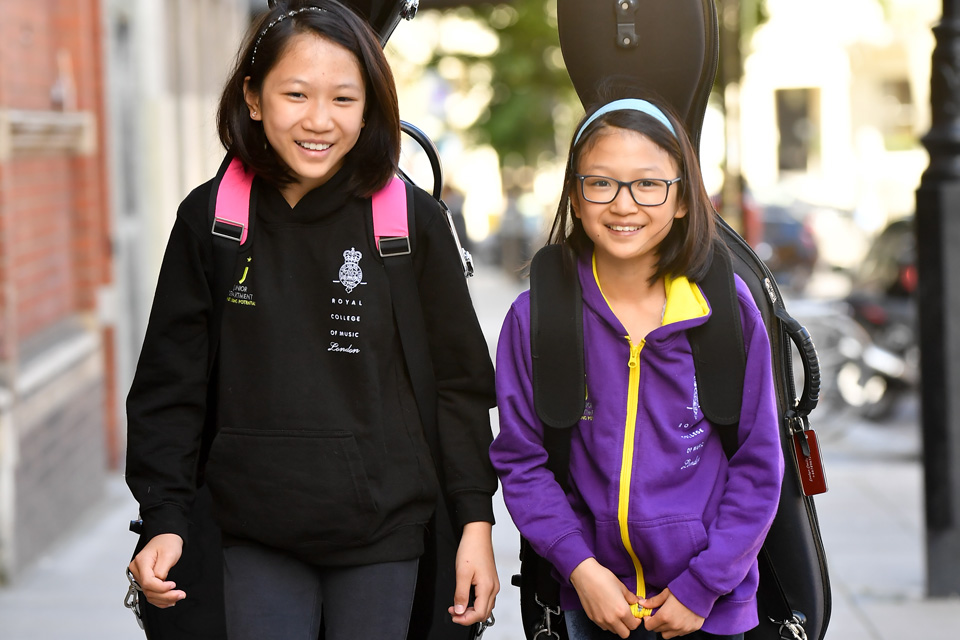 Learn more about the Royal College of Music's pioneering Junior Department, which prepares young people for musical life in the 21st century.