All issues
Autumn 2022
Spring 2022
Autumn 2021
Summer 2021
Spring 2021
Autumn 2020
Summer 2020
All articles
Alumni
Editorial
Feature
Interview
News
Obituary
Support
Updates
Video feature
Search Results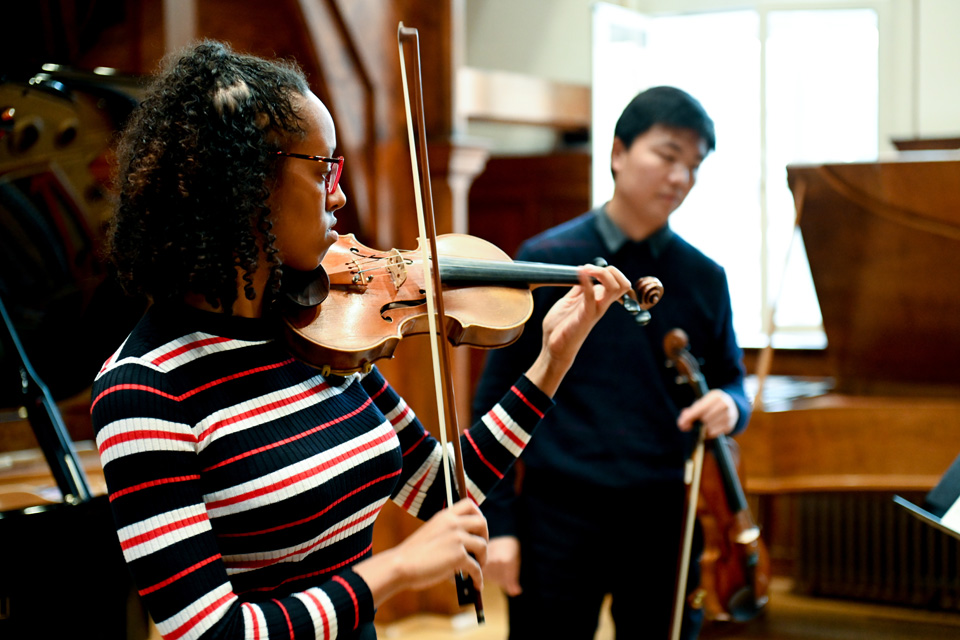 RCM Director of Development and Alumni Engagement, Lily Harriss, speaks to Mona and Victor Dahdaleh about their gift of £25,000 to the RCM Scholarships Fund.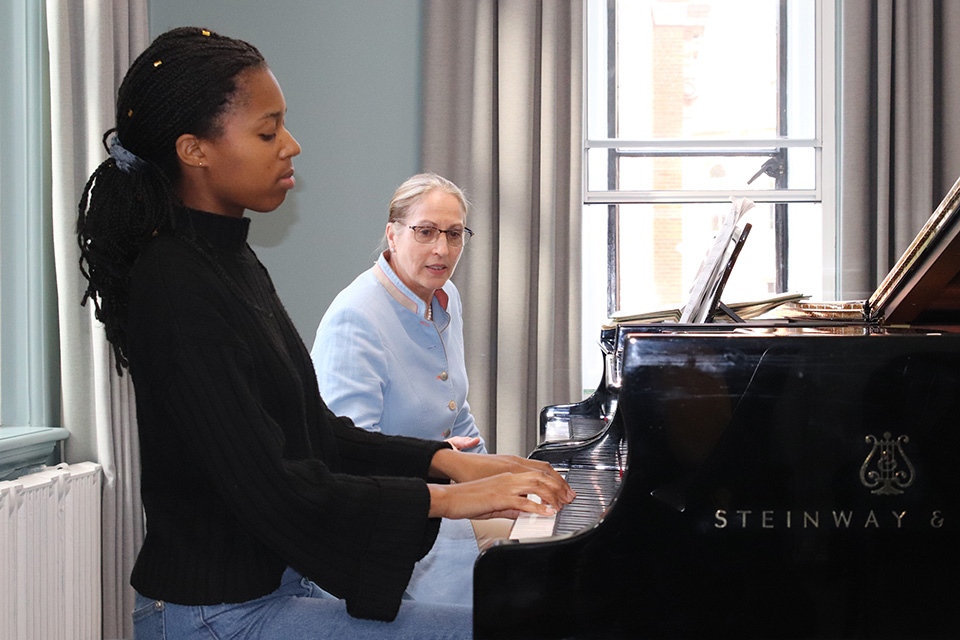 A new initiative established by Victoria, Lady Robey OBE HonRCM will support our vital work in reaching students from underrepresented backgrounds.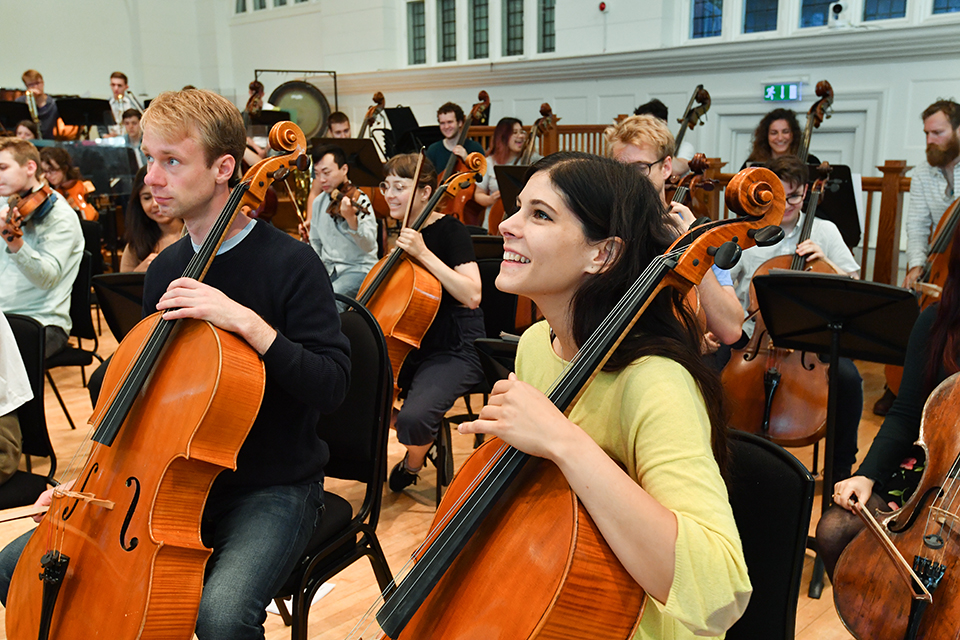 A special thank you for those who gave to the Covid-19 Hardship Fund appeal, as well as to significant givers to the RCM over the past year.
The generosity of our supporters have enabled generations of gifted students to train at the RCM.