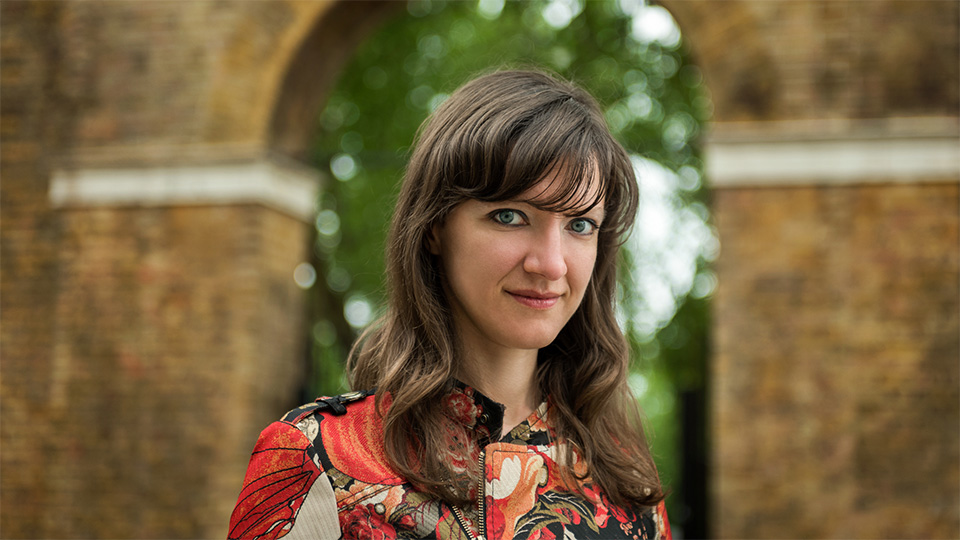 Composer for media and currently professor in composition for screen at RCM, Enrica is doing a DMus in musical narrative, presenting and analysing what strategies could be used to effectively convey the composer's intentions to audiences.
Enrica studied composition in Italy, gradually bringing her mastery to screen composition since 2006. Ennio Morricone, John Corigliano and Ryuichi Sakamoto are among the composers who have recognized her talent (respectively, at the III Premio Petrassi International Composition Competition in 2009, at the ISFMF Awards in 2014 and at Berlinale Talent Campus 2012). Other awards include the 2012 Peer Raben Award at Soundtrack Cologne; 2012 Jerry Goldsmith Award in Music for Adverts, Spain; 2012 RMALA grant in Los Angeles; 2016 SABAM nomination for young composer at the World Soundtrack Awards in Gent.
In 2012, she was selected for the prestigious ASCAP TV and film scoring workshop with Richard Bellis, recording with the Hollywood Studio Orchestra at Fox studios (LA).
She has composed soundtracks worldwide for several films, documentaries, animations, TV commercials and libraries (EMI). Her music and arrangements have been broadcasted on BBC Radio 3 (UK), Radio Rai 3 (Italy), Amazon Prime Video, Channel 5, ITV. Her style is identified by lush melodies and – when not kidnapped by the fascination of the orchestral palette, for which she has a special preference – interesting blends of acoustic and electronic sounds, always with a strong passion for enhancing the natural musicianship of the performers.
Enrica Sciandrone's homepage. Visit website
Faculties / departments: Research
Research
Research areas
Research supervisors
Contact
For enquiries please contact:
Enrica Sciandrone
Doctoral Student