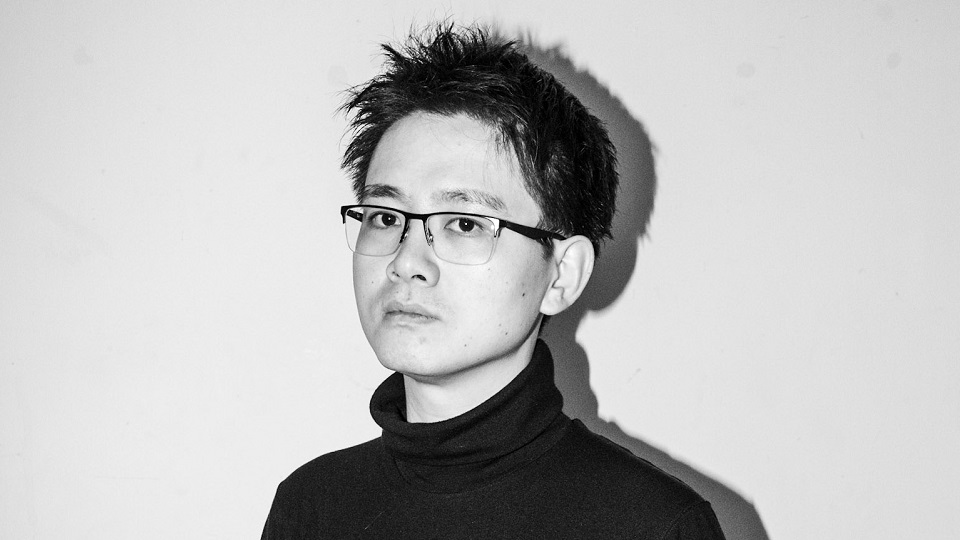 Hangrui Zhang is working towards his Doctor of Music degree in composition at the RCM under the supervision of Alison Kay, Kenneth Hesketh and Gilbert Nouno. He is an RCM Studentship holder. His research involves the cross-genre and cross-disciplinary influences from Japanese rock music and Western modern paintings, both of which he has enjoyed for many years.
Born in China, Hangrui began his music studies at the age of 20, receiving his first formal training in the USA. He has earned a Master of Music degree in composition from The Peabody Institute of The Johns Hopkins University in Baltimore, USA, and an Artist Diploma in composition from the RCM in 2020.
As a composer Hangrui is honest to his artistic personality and dedicated to creating a unique voice in his music. His music often draws inspiration from non-musical elements, such as pop culture, visual arts, and the environment.
Hangrui's music has received recognition in competitions such as the American Prize, the ASCAP Morton Gould Young Composer Awards, the Minnesota Orchestra Composer Institute, iSING! Composition Competition, and the Donald Sinta Quartet National Composition Competition. His music has been performed in Europe, US and China by various professional chamber ensembles and orchestra such as Donald Sinta Quartet, Eastman BroadBand Ensemble, Talujon Percussion Ensemble, Yarn/Wire, Symphony Number One, members of the Neue Vocalsolisten Stuttgart and Kunming Nie'er Symphony Orchestra.
Faculties / departments: Research
Research
Research areas
Research supervisors
Contact
For enquiries please contact:
Hangrui Zhang
Doctoral Student