All issues
Autumn 2023
Spring 2023
Autumn 2022
Spring 2022
Autumn 2021
Summer 2021
Spring 2021
Autumn 2020
Summer 2020
All articles
Alumni
Editorial
Feature
Interview
News
Obituary
Support
Updates
Video feature
Search Results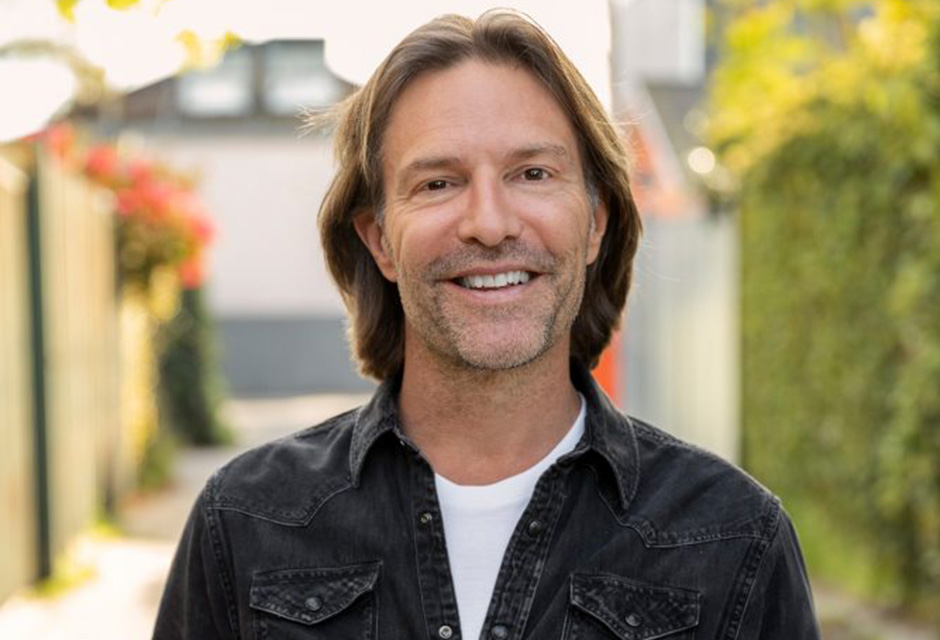 Grammy Award–winning composer Eric Whitacre talks about his career journey, exploring the 'what-ifs' and his new role as Ambassador for RCM Creative Careers.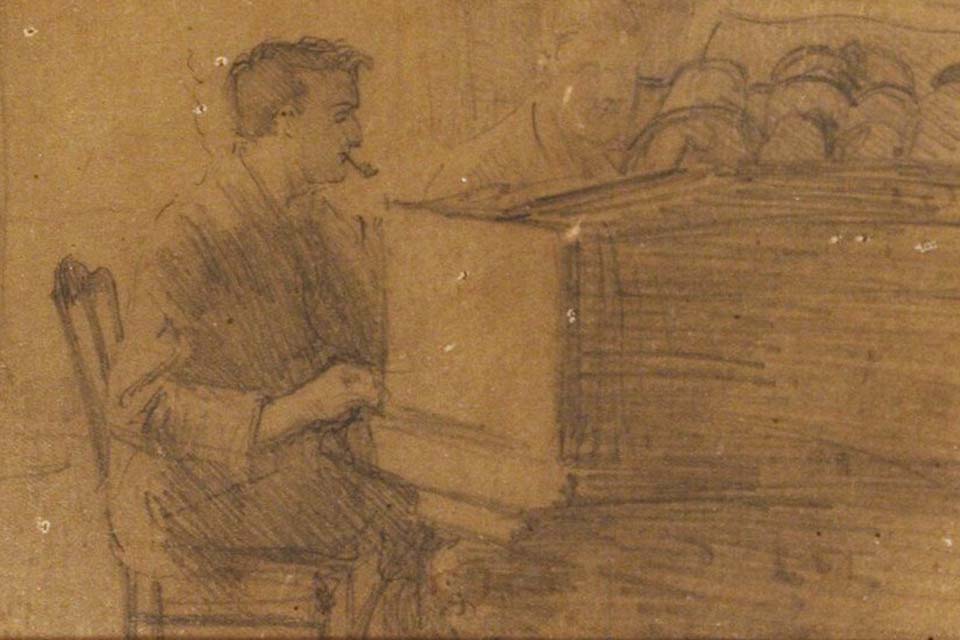 What does this sketch of Vaughan Williams from 1915 tell us about the composer?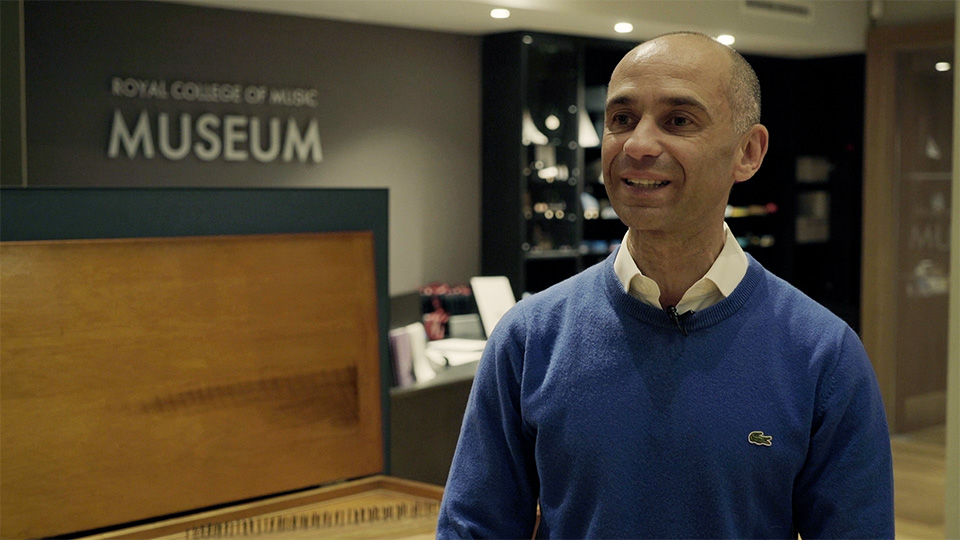 Take a tour of the RCM Museum's new galleries and explore its musical treasures with Professor Gabriele Rossi Rognoni.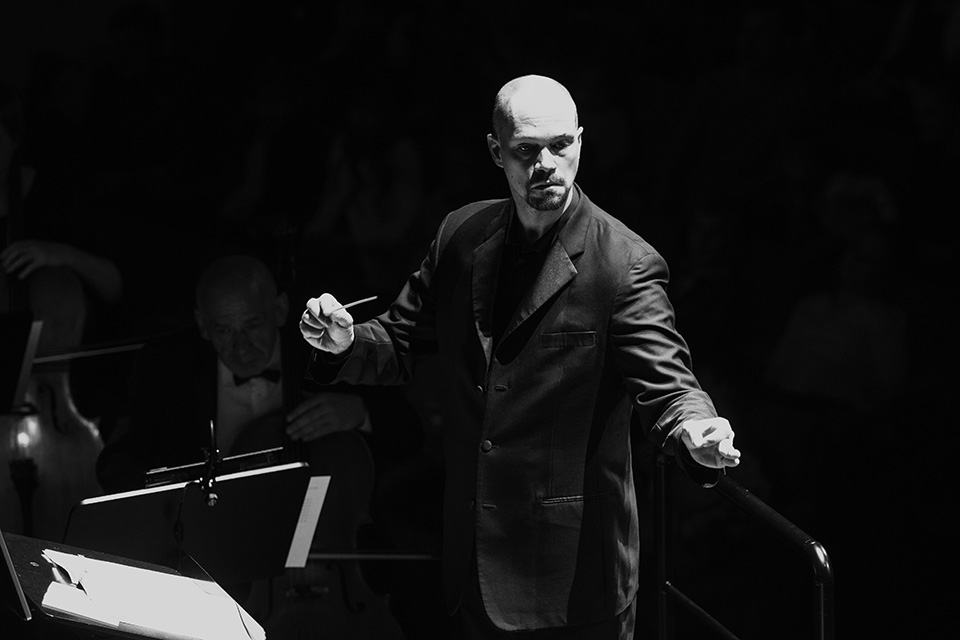 RCM alumnus Timothy Henty takes us behind-the-scenes of his recent digital work with the London Mozart Players.
Operatic baritone, Peter Brathwaite, features in Upbeat's first-ever video project.