What's on
There are no events to display.
Wednesday 24 August 2011
RCM Singer triumphs in France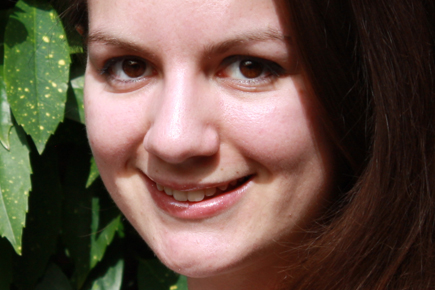 Soprano Robyn Parton, who graduated from the RCM in July 2011, has scooped a major award at one of Europe's top competitions for young singers.
Robyn was awarded the Haidee Saretzky Prize for the Most Promising Singer under 26 at the Les Azuriales Ozone Young Artists' Competition on Sunday. Opera Now editor Ashutosh Khandekar, who sat on the jury, commented: "Robyn Parton, aged just 24, showed plenty of thoughtful and delicate poise in her aria from Strauss's Rosenkavalier".
Prior to Sunday's final, the singers had been in the South of France for a week, taking part in private masterclasses given by mezzo-soprano and RCM professor Sally Burgess.