Wednesday 15 June 2022
The Royal College of Music is delighted to announce Head of Research and Head of Postgraduate Taught Programmes.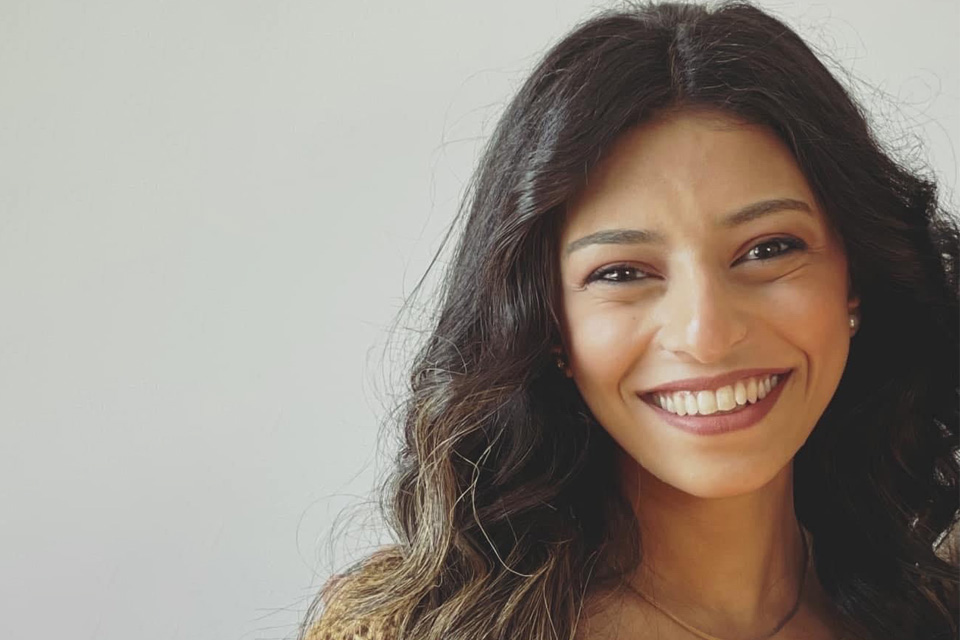 Monday 26 July 2021
Laura will be joining the Royal College of Music in September 2021 on the Master of Performance (MPerf) course.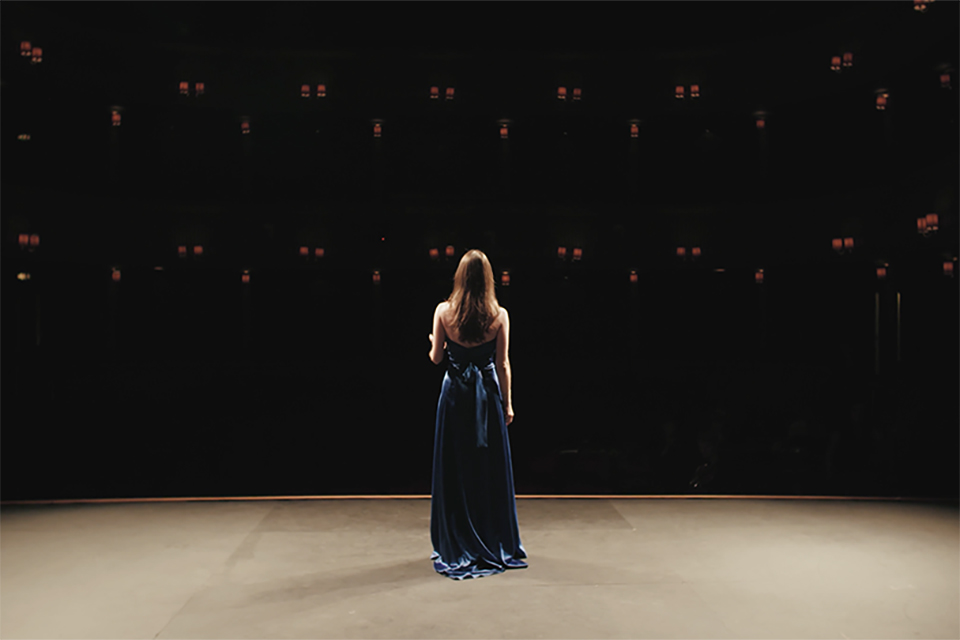 Thursday 27 May 2021
An exciting new film showcasing the RCM received its premiere last night at the College's More Music Virtual Gala.