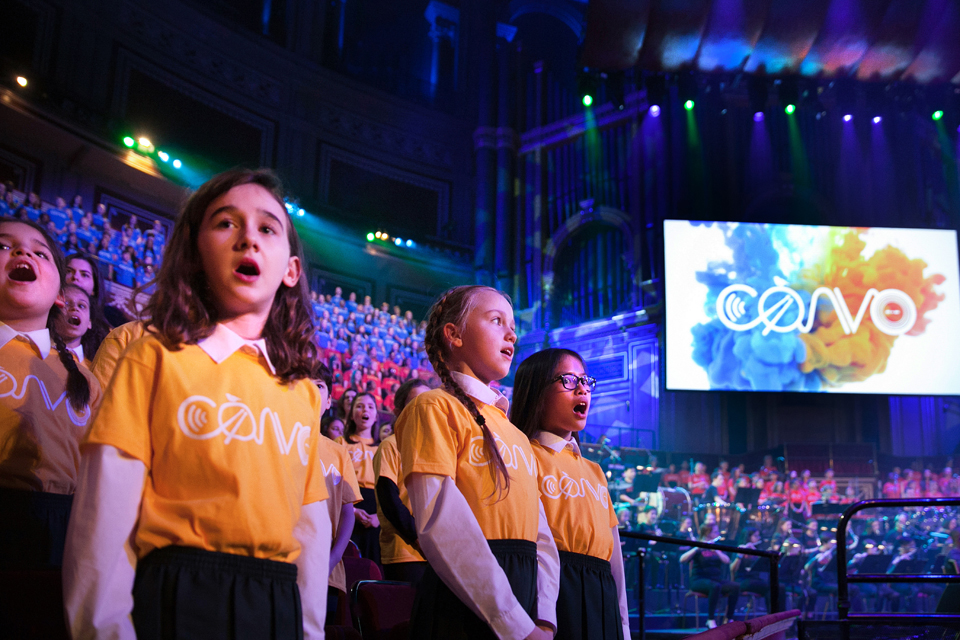 Wednesday 20 March 2019
Over the past two months the Royal College of Music (RCM) has welcomed hundreds of children through its doors for massed rehearsals in the lead up to the world premiere performance of CONVO at the Royal Albert Hall.
Monday 25 February 2019
The Royal College of Music (RCM) Festival of Percussion 2019 returns on Sunday 5 May. Tommy Igoe headlines a full day of performances, talks and workshops.